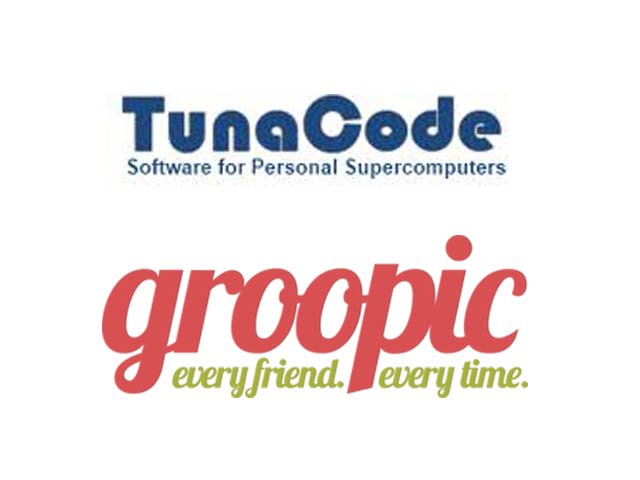 ---
Groopic and Tunacode, two Pakistani startups, have been accepted to be a part of Google's Blackbox Connect program this summer in the Silicon Valley, Tech in Asia reported on Monday.

Groopic is an innovative photography solution for smart phones, which adopts a creative take with regard to photo editing.

While Tunacode delivers "accelerated computing solutions using state-of-the-art Graphics Processing Units (GPUs), APUs and CPUs."

Blackbox Connect - an immersion program backed by Google Entrepreneurs - is a two-week program that will run from July 15 to 26 for startup founders based outside the US.

The event provides an opportunity to the founders to collaborate with like-minded entrepreneurs from all over the world.