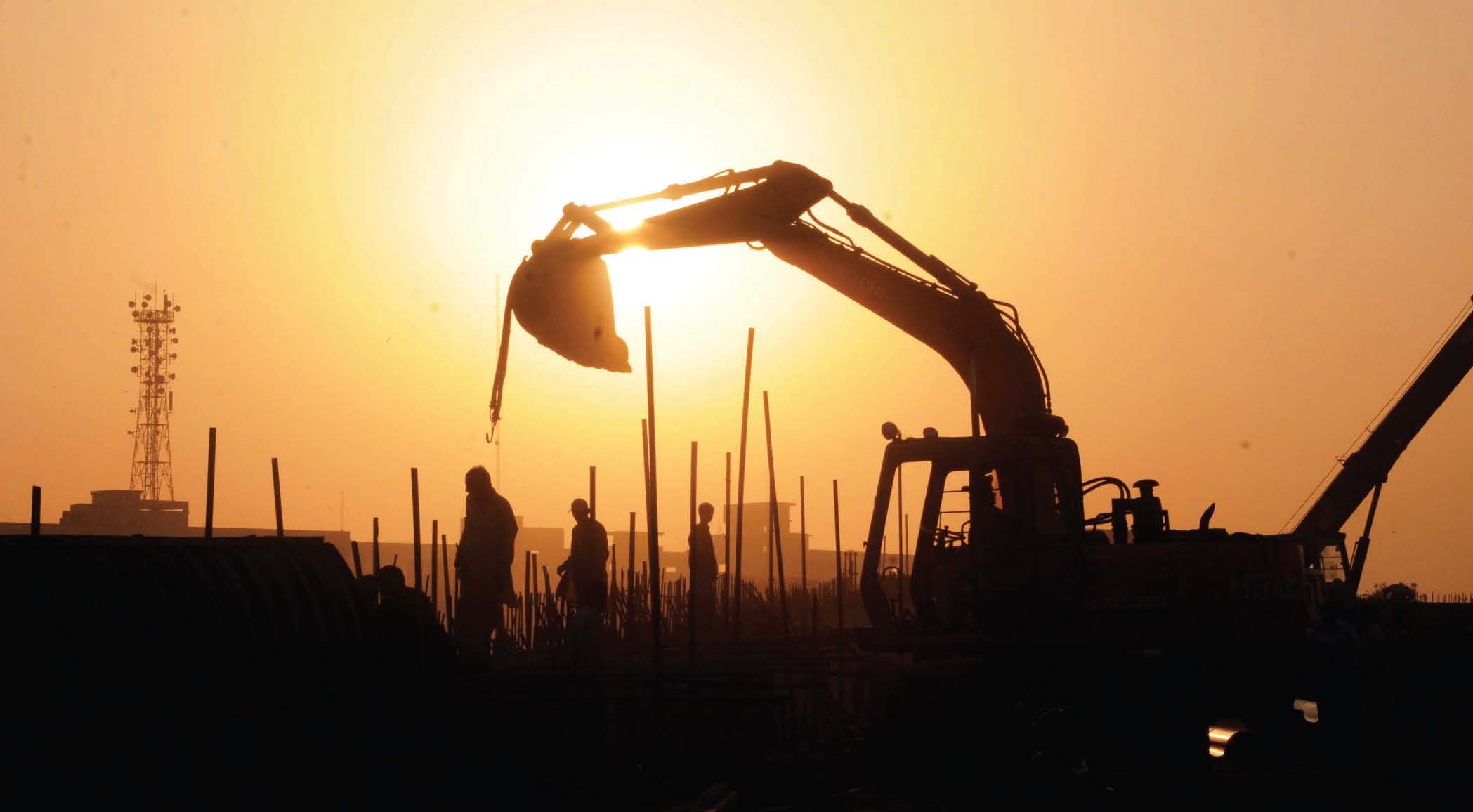 ---
ISLAMABAD: The capital's residents must 'own' the city's natural beauty and protect it from threats caused by human activities. 

This was stated by Funkor Child Art Centre founder Fauzia Minallah at a panel discussion titled "Evolution of Cities" on Saturday, the third and final day of the Qissa Khwani Bazaar storytelling sessions that commemorated Peshawar's famous market of the same name, organised by the Citizens Archive of Pakistan (CAP), a non-profit working towards the preservation of Pakistan's culture and history.

Minallah, who has authored a book on the natural and cultural heritage of Islamabad, said citizens of the capital must acknowledge the indigenous culture and natural flora and fauna of the city. "People call Islamabad a 'dead city', but how can a city be dead when it has so much natural beauty?" Minallah remarked.

The session's moderator Parveen Malik began by saying that each city has its own individual character and as generations leave their imprints on one, the resulting impact can be interpreted differently.

"Looking at our cities expanding day-by-day, the complex outcome of a multiplicity of causes can be viewed as either morbid growth in normal development or as a sign of healthy and regular evolution," Malik said.




The panellists agreed in stating that over the years, living conditions in Islamabad and Rawalpindi have been negatively affected by a population explosion, poor planning and irresponsible development work that did not take environmental impact into account. They slammed the construction of high-rise buildings in Islamabad and encroachments on green belts and pressed for citizens to raise their voices about the injustices wrought on the city in the name of development.

Panellist Shafiq Siddiqui, an urban town planner who was involved in making the capital's master plan, said most degradation of the city's water supply and environment has occurred because of bad administrative decisions and a lack of willingness to maintain a high standard of living.

Another panellist, Javed Kazi, a photographer and president of Photographic Society of Pakistan, reminisced about the 1960s, when he would drive along Mall Road from Charing Cross on Peshawar Road to Ayub Park, taking scenic photographs along the way. Kazi said the landscape has changed almost completely now due to massive urbanisation.

Responding to a question asking whether environment preservation is limited to just the urban educated class, Minallah said common people are more aware than anyone, but their level of awareness remains underappreciated.

"In villages I visited people who respect nature," she said. "It is we who must change."

The three-day Qissa Khwani Bazaar sessions, held at Kuch Khaas, were organised under CAP's Oral History Project.

"The sessions were meant to create a space for dialogue," said Ammar Khalid, the project manager of the Oral History project at CAP.  "The most interesting thing is that the sessions saw representations from all generations of Pakistanis."

Published in The Express Tribune, June 24th, 2013.