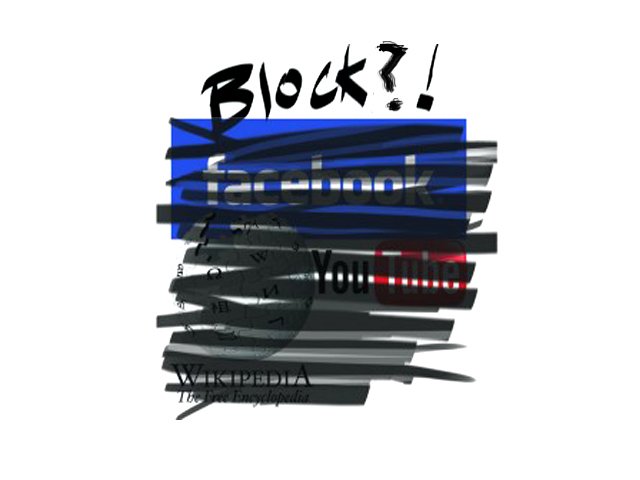 ---
The Citizen Lab, an interdisciplinary laboratory based at the Munk Centre for International Studies at the University of Toronto has uncovered that Canada-based Netsweeper internet filtering products have been installed to function at the national level in Pakistan.

According to the new report, "Netsweeper technology is being implemented in Pakistan for purposes of political and social filtering, including websites of secessionist movements, sensitive religious topics, and independent media."

In addition to using Netsweeper technology to block websites, it was found that local ISPs also use other less transparent methods such as DNS tampering to block content.

The report stated that Netsweeper has categorised over five billion URLs in total, adding approximately 10 million new URLs every day.

Its online filtering solution provides clients with an automated mechanism to bulk-filter multiple content categories that can be customised.

The report concluded that "altogether, the evidence suggests that Netsweeper filtering devices are being actively used to censor content on an ISP-wide level in Pakistan".

Background

In 2012, the Ministry of Information Technology had solicited proposals for a national level URL filtering system.

Pakistan has been known to limit internet freedom in the past, with Facebook and Twitter being banned for brief periods though they were unblocked soon after.

YouTube remains blocked in the country since September 17, 2012. It was blocked on orders by then-prime minister Raja Pervez Ashraf after the video sharing website refused to honour requests of the Pakistan government to block or remove clips from a sacrilegious film from the website.

Following the ban, an inter-ministerial committee comprising representatives from IT ministry, Pakistan Telecommunication Authority (PTA), Federal Investigation Agency (FIA), religious affairs ministry, intelligence agencies and other stakeholders was formed to look into the issue and suggest a solution.

Extremely worrying development

Bolo Bhi, a non-profit global network initiative, said that this is an extremely worrying development.

Last year, Bolo Bhi wrote to western surveillance technology companies informing them that selling the technology to the Pakistan government would be a human rights violation and demanded a commitment.

However, Bolo Bhi claimed that Netsweeper was one of the three companies, out of eight, that did not respond to the request. Netsweeper allegedly decided to sell the filtering products to Pakistan, despite civil society advocacy groups informing them that the technology will have terrible repercussions for the country. This, according to the press release, is in violation to the United Nation's Guiding Principles on Business and Human Rights and ignorance of "Know Your Customer" Standards for Sales of Surveillance Equipment.
COMMENTS (20)
Comments are moderated and generally will be posted if they are on-topic and not abusive.
For more information, please see our Comments FAQ