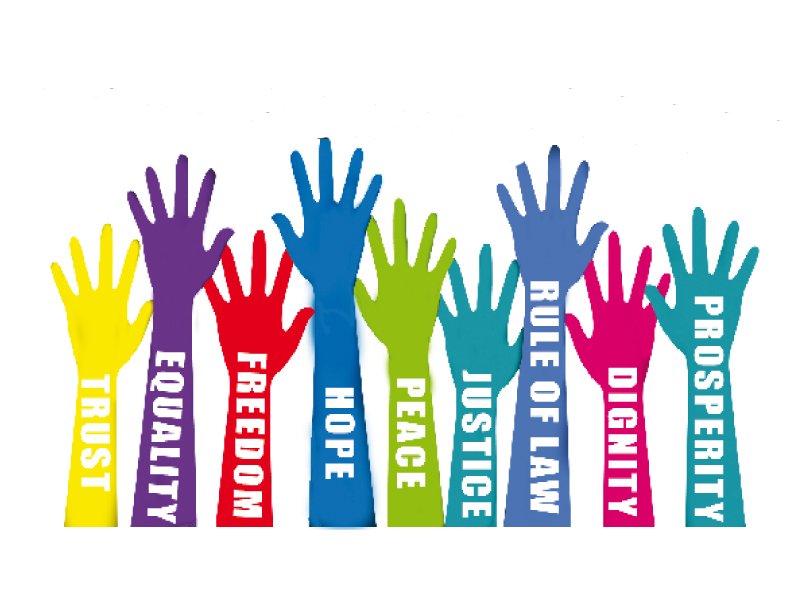 ---


Representatives of over 12 civil society organisations demanded a 'pluralistic society where individual rights are guaranteed regardless of a person's caste, creed, colour, sexual orientation or religious affiliation.




They were speaking at the launch of Coalition for the Rights of Minorities (CRM) on Tuesday, at the concluding ceremony of a five-day training titled "Fact Finding & Documentation", organised by CRM and the Global Human Rights Defence (GHRD) - a Netherland-based international human rights non-government organisation.

Country Coordinator CRM Sameena Imtiaz said the coalition is a unified effort to raise the awareness of people about the rights of religious minorities and to ensure their protection as equal citizens of Pakistan.




Sameena said the coalition would engage all stakeholders for ensuring protection of minorities, including law enforcement agencies, bureaucracy and politicians. "We will try to establish connections with national and regional bodies and organisations that are working on similar issues to help build a culture of tolerance and peace not only in the country but also at the regional level," she said.

CRM will make recommendations to policymakers for working towards changing the extremist mindset and for promoting tolerance, peaceful coexistence, interfaith peace and harmony in the society, she added.

The participants, while appreciating the creation of the coalition, hoped that CRM will serve as a united platform for civil society  organisations to help mainstream the religious minorities in all socio-political processes in Pakistan.

Published in The Express Tribune, June 19th, 2013.
COMMENTS
Comments are moderated and generally will be posted if they are on-topic and not abusive.
For more information, please see our Comments FAQ