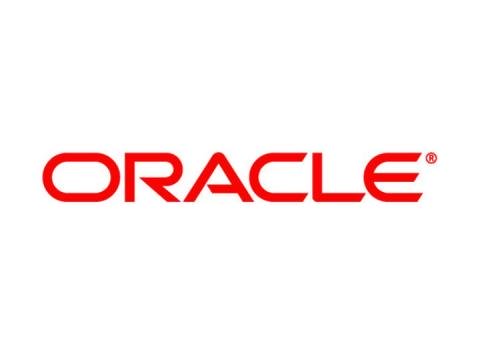 ---
KARACHI:



In a telling example of how technology can help turn a business' fortunes around, Karachi-based Al Rahim Textile industries saw its revenues growth rate expand by 10 percentage points within the six months following an end-to-end implementation of Enterprise Resource Planning (ERP) software.




With double-digit growth in revenues over the past six months, the textile manufacturer and exporter looks set to recover the investment and double its exports in less than a year, Khawaja Mudassir – IT general manager at Al Rahim Group, the parent company of Al Rahim Textile – told The Express Tribune.

Thoroughly satisfied with his company's experience with ERP software, Mudassir confidently stated that the textile industry can boost its export revenues by up to 20% through process automation, and recover that investment in six to eight months.




With a specialty in home textiles, Al Rahim Textile has a full-range manufacturing facility at Nooriabad and is the third-largest exporter of home textiles in Pakistan, if Mudassir is to be believed. The company earned Rs6.5 billion in annual revenues, mainly exports to the United States, Europe and Australia, through its Lintaz brand, an internationally-registered brand owned by the Al Rahim Group.

"Information technology is not a luxury, it is a need," Mudassir observed. Al Rahim Textile, he claimed, is the first Pakistani textile firm to have deployed an ERP solution in every department of the company – in sampling, manufacturing and production, and supply chain functions etc.

The company has invested Rs20 million in ERP solutions, which includes the costs incurred on 30 Oracle professionals hired exclusively to operate the software. "We had calculated our return on investment beforehand and we can recover this money within six to eight months," Mudassir said.

The company had been growing at an average 10% during the last three years, according to Mudassir. After implementing the ERP software, the growth rate has increased to 20% over the last six months. "We expect it to go even higher, since we are still at an early stage," he said.




Explaining why technology matters, Mudassir said that when international buyers search for textile companies to place their orders, they first look at that company's visibility online. If they are satisfied with that, they are next interested in whether their own software can connect with that that of the textile manufacturer outsourced for the job.

Wal-Mart Stores Inc – the world's largest chain of retail stores based out of America – uses the same Oracle-based ERP as Al Rahim Textile, according to Mudassir. This makes it easy for the two companies to work together on orders.

"When they make their purchase order, it becomes our delivery order through a single entry," Mudassir explained. "Wal-Mart doesn't only place orders, it tracks them as well; so data integration is important, because it increases our buyer's confidence."

Clients can no longer rely on email, as they want to supervise every single step of the order and plan their further course of action based on this information. "We therefore use a mobile notification service that sends SMS alerts to our clients regarding the status of their orders: eg, the day production will start and the days left till shipment, etc," Mudassir explained

On top of that, the ERP software helps increase production efficiency and ensures on-time delivery of orders. It usually takes more than two months for an order to become 'mature' for delivery, but an automated system reduces this time by 40%, thus speeding up the decision-making process.

"We'll share our case study with the industry through the platform of the All Pakistan Textile Mills Association," Mudassir told The Express Tribune. "We would be happy to provide training to the industry," he added. He believes that 100% automation will multiply the existing export ratio, thus benefiting the entire national economy in the long run.

Published in The Express Tribune, June 18th, 2013.

Like Business on Facebook to stay informed and join in the conversation.
COMMENTS (5)
Comments are moderated and generally will be posted if they are on-topic and not abusive.
For more information, please see our Comments FAQ