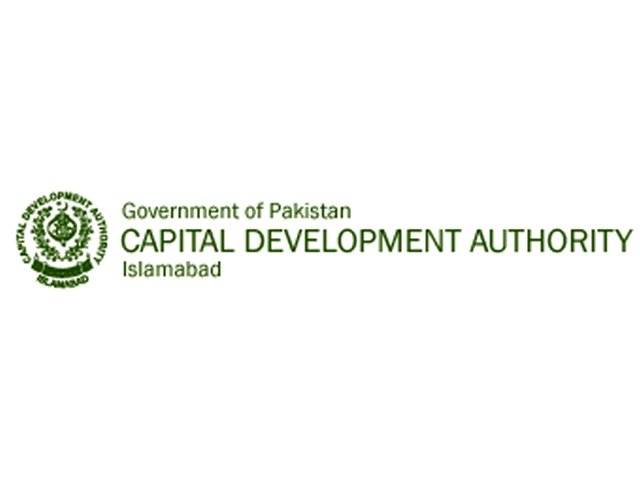 ---
ISLAMABAD: After controversial amendments in the Capital Development Authority's Plots Restoration Policy - 2009, the authority restored as many as 12 valuable commercial and residential plots across the federal capital.

These plots allotments were cancelled years ago by the authority for non-payment of premium or other reasons, but restored against nominal charges which were far below the current market rates.

Document available with The Express Tribune show that residential and commercial plots including two at Wholesale Market in Sector I-11/3, one in Grain Market I-11/3, one in Sanitary Ware Market I-11/3, three in F-6 Markaz, three on ITK Road, and two in G-9 Markaz have been restored by the authority since June 3, 2011.

The amendments which allowed the move came in a special CDA Board meeting on June 3, 2011, during which amendments were introduced in clause 3 of the Restoration Policy-2009.




"To benefit influential's including a former deputy speaker of the National Assembly, some amendments were made to the 2009 policy with an aim to restore cancelled plots, even those cancelled decades ago. The original 2009 policy only provided that cancelled plots can be restored within one year of their cancellation," said an official of the estate wing wishing not to be named.

According to the Restoration Policy, a plot could be cancelled for several reasons including non-payment of dues, non-completion of buildings within specified time, nonconforming use of a building, violations of terms and conditions, sub-division or amalgamation of plots without permission from the authority, violation of municipal bylaws or building regulations, and fraudulent allotment.

The two additional clauses --- 3-b and 3-c --- were inserted in a bid to ease restoration of plots, the documents suggest.

Clause 3-b provides application for restoration of allotted plots on which building has been completed received after one year may be considered by imposing current market price as restoration charges in case of cancellation due to non-payment of dues, 3-c provides that if the plot is vacant and a request is received after one year, it will be considered for restoration by imposing a fine of Rs500 per square yard per annum.

"The Insertion of these clauses opened new doors for corruption in the CDA, where official restored plots, against nominal charges," said a CDA board member who feels inquiries into the amendments and restoration of all the plots and subsequent losses to the exchequer are certainly merited.

"The fact is that these "special" amendments were made during a CDA Board meeting even though it was not part of meeting's agenda and was treated as a non-agenda item to avoid criticism," the member said.

It was the same policy that benefited a former deputy speaker who managed to restore a cinema plot in G-9 Markaz which was originally allotted to Lollywood legend Rangeela some 17 years ago, but was cancelled due to non-payment of premium.

"The plot was restored against a nominal cost," official said.

"This matter has been probed in several forums and recently the Islamabad High Court-appointed judicial commission also unearthed several irregularities in the move," he added.

CDA spokesperson Malik Saleem Akhtar told The Express Tribune that "not even a single plot had been restored during the tenure of incumbent management" of the authority, which took charge in October 2012.

He said it all had been done during the tenures of former CDA chairmen.

Published in The Express Tribune, June 17th, 2013.
COMMENTS
Comments are moderated and generally will be posted if they are on-topic and not abusive.
For more information, please see our Comments FAQ