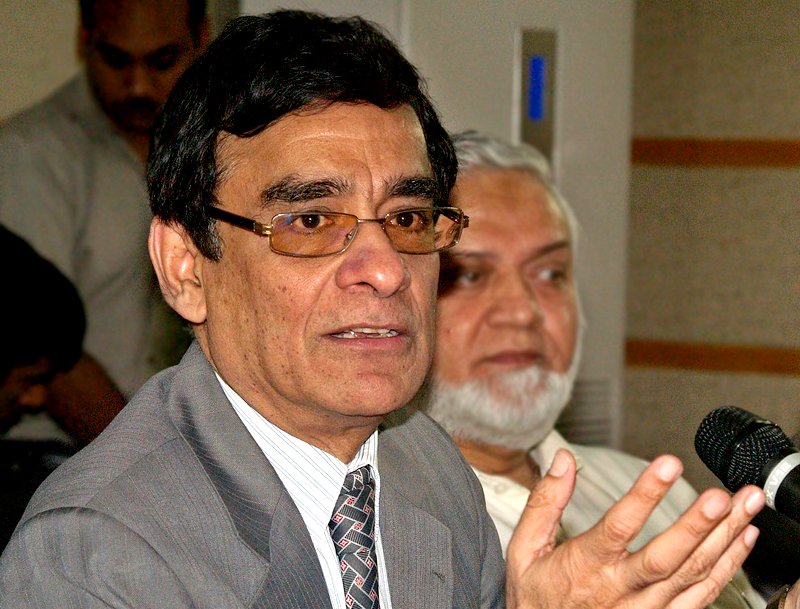 ---
ISLAMABAD:



Despite possessing 70 per cent of world energy resources and 40 per cent natural resources, the gross domestic product (GDP) of all member states of the Organisation of Islamic Cooperation (OIC) is less than that of Japan.




This was stated by Chairperson HEC Javaid Laghari while talking to Education Attachés of OIC member states, who called on him at the HEC headquarters here on Friday.




Laghari said that the contribution of OIC member states to world GDP was only eight per cent while 40 per cent of the population of these countries lived below poverty level.

He said only a paltry sum of 0.81 per cent of GDP is spent on research and development.




He also talked about some success stories of the OIC countries in higher education saying Qatar has doubled its spending on research from 0.8 per cent to a 2.8 per cent of GDP while Turkey's research spending increased by 10 per cent between 2005 and 2010. "Research work is on the rise in Muslim countries and by 2018, Iran will stand at number four, Malaysia at 13, Turkey 18, Pakistan 27, and Egypt 40 in worldwide scientific publication work."

ED HEC, Dr Mukhtar Ahmed, said that "Vice Chancellors Forum" of OIC member states will be held in Islamabad from 23 to 24 September this year.

Published in The Express Tribune, June 15th, 2013.
COMMENTS (17)
Comments are moderated and generally will be posted if they are on-topic and not abusive.
For more information, please see our Comments FAQ