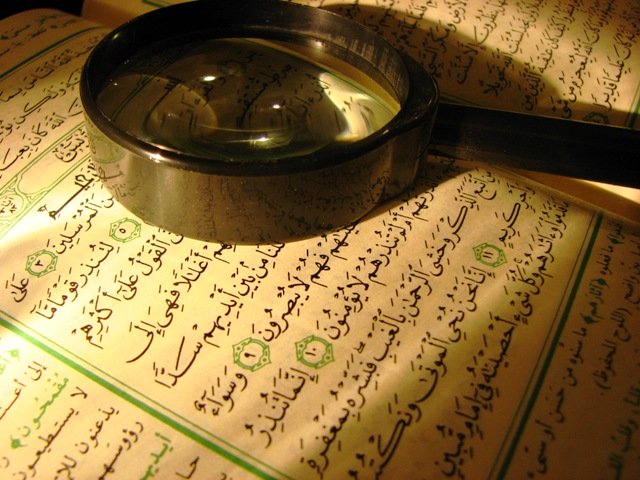 ---
LAHORE: Giving in to pressure of a United Khatam-i-Nabuwat led two-month long vigilante siege of an Ahmadi magazine office, police on Thursday registered an FIR against the magazine's administration and confiscated all its records since 1952, The Express Tribune has learnt.

A large police contingent raided the office late on Thursday. They broke the locks and confiscated all the material in the absence of the magazine staff. More than 50 anti-Ahmadi clerics were present at the office at the time.

The police did not let the protesting clerics enter the office. However, several Ahmadis said the clerics had tried to plant blasphemous material in the office.

The complainant, Muhammad Yaqoob, had sought the registration of an FIR under Sections 298-C, 295 (B), 295 (C) and Section 11-W of the Anti Terrorism Act, the police however have registered an FIR under Section 298-C of the Pakistan Penal Code only.




The complainant and other members of the Khatam-i-Nabuwat Lawyers Forum said they were not happy with the FIR. They called it 'soft' and demanded prosecution of the magazine's administration under sections dealing with blasphemy and terrorism.

Yaqoob told The Express Tribune that they would use all legal options to ensure prosecution on blasphemy and anti-terrorism charges. "If the police don't add the relevant sections to the FIR, we will move a court," he said.

The FIR has been registered against the publisher of the weekly, The Lahore, Mian Muhammad Shah Jee; Editor, Yasir Zervi; Yasir Mansoor Ahmed and two others.

Yaqoob said that he had seen Zervi and two others circulating copies of the magazine on April 23.  He said he too was given a copy of the
magazine and had found blasphemous content in it.

Munawar Ali Shahid, an Ahmadi and a rights activist, told The Express Tribune that Poet Saqib Zervi had started the weekly in 1951. It was published every Friday, he said.

Zervi died in 2001 and his sons Yasir Zervi and Mansoor Zervi took over.

He said the magazine had been publishing social, cultural, political, economic and literary material, but had now fallen prey to
anti-Ahmadi elements.

Prosecuted under: 298-C of the PPC

Person of Quadiani group, etc, calling himself a Muslim or preaching or propagating his faith: Any person of the Quadiani group or the Lahori group (who call themselves 'Ahmadis' or by any other name), who directly or indirectly, poses himself as a Muslim, or calls, or refers to, his faith as Islam, or preaches or propagates his faith, or invites others to accept his faith, by words, either spoken or written, or by visible representations, or in any manner whatsoever outrages the religious feelings of Muslims shall be punished with imprisonment of either description for a term

which may extend to three years and shall also be liable to fine.

Published in The Express Tribune, June 15th, 2013.