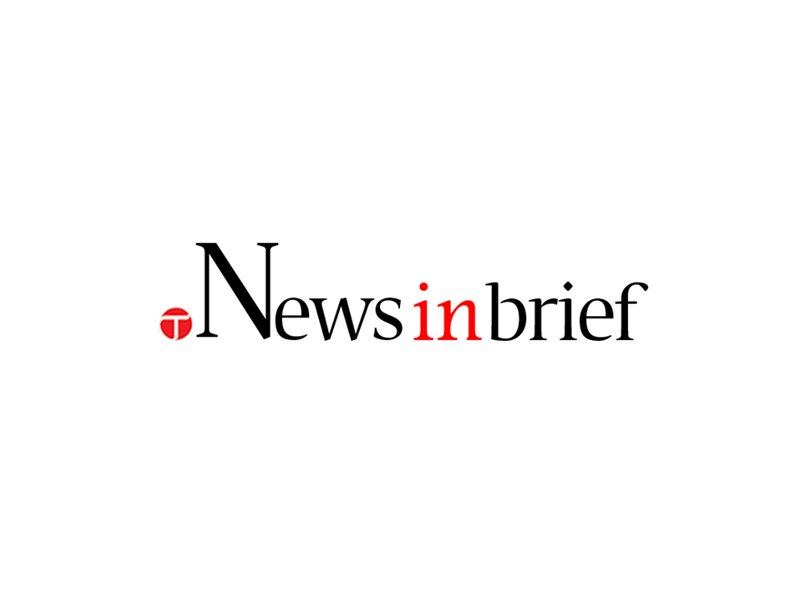 ---
TAXILA: A hotel owner was robbed of cash and valuables in Taxila on Wednesday.

Tanvir Mansha lodged a complaint with the local police that three armed robbers broke into his hotel in Serai Kala and held him hostage. They snatched Rs515,000 in cash, four mobile phones and a TV and fled after locking him inside the hotel. Meanwhile, the same police on Thursday arrested two persons and seized hashish and a weapon from their possession.

Acting on a tip-off, a police party arrested the suspected drug pusher, Umar Shah, at a police checkpoint and seized 1.1kg of hashish from him and arrested Saeed for carrying a 30-bore pistol with three bullets. The police have registered separate cases against the suspects under the relevant laws.

Published in The Express Tribune, June 14th, 2013.