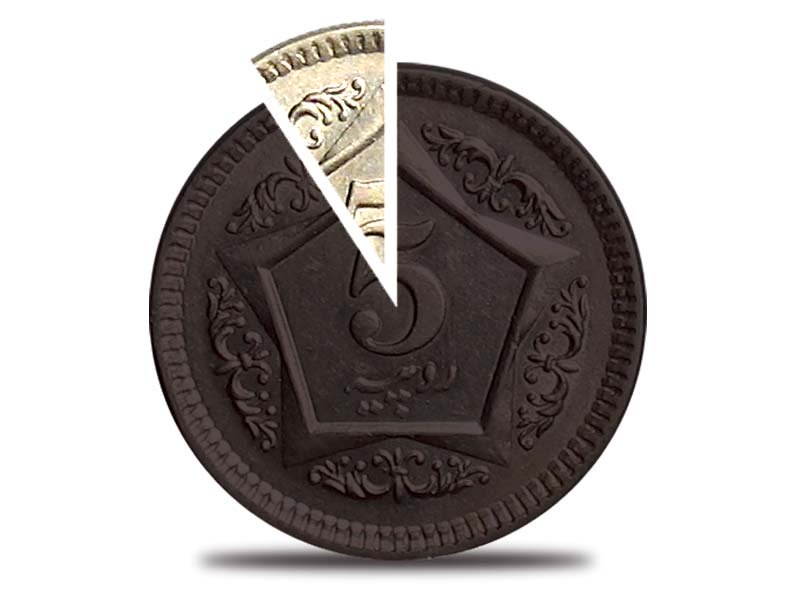 ---
KARACHI: Announcing its shadow budget just a day before the actual budget is to be presented, Muttahida Qaumi Movement (MQM) said minimum wage should be Rs15,000.

The party called on Prime Minister Nawaz Sharif to adopt this shadow budget.

The Rs4 trillion budget aims to tackle unemployment, inflation, poverty and power crisis across Pakistan.

MQM claimed that if the budget is implemented as it is, all the problems it targets will end.

The shadow budget which puts the total deficit to only Rs725 billion – much lesser than the actual deficit for last year Rs1,303 billion – calls for tax collection from feudals, agriculturists and industrialists.

The party leaders said the salaried-citizens pay more taxes than the resource-owning elite of the country.

MQM's budget also called for increase in the salary and pension of government employees by 15%.

The shadow budget stated that petroleum levy should be abolished and sales tax should be reduced to 10% from current 16%.

In total, the party's budget proposed Rs250 billion for water, energy and higher education.
COMMENTS (64)
Comments are moderated and generally will be posted if they are on-topic and not abusive.
For more information, please see our Comments FAQ