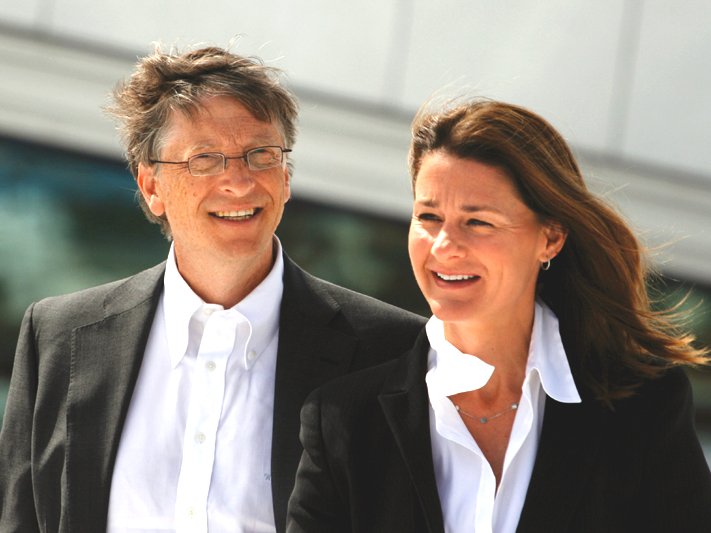 ---
ISLAMABAD: Famous American business magnate Bill Gates has sought Imran Khan's cooperation to eradicate polio in Khyber-Pakhtunkhwa, as the province apparently failed to provide security to polio workers.

Gates sent a personal letter through his emissary to chairman Pakistan Tehreek-e-Insaf (PT) Imran Khan asking for his party's cooperation in furthering the anti polio vaccination programme in Khyber Pakhtunkhwa, said an official statement.

Imran Khan is scheduled to speak to him on the phone to discuss modalities of moving against polio which takes the lives of so many children in Pakistan especially in Khyber Pakhtunkhwa.

Bill Gates commitment to polio eradication has resulted in his support for a massive anti polio programme in Pakistan.

Pakistan, Afghanistan and Nigeria are the only countries where polio is endemic. Polio cases in Pakistan hit 198 in 2011, the highest figure for more than a decade and the most of any country in the world, according to the UN.

Last year the Taliban banned polio vaccinations in the Waziristan region, alleging the campaign was a cover for espionage.
COMMENTS (40)
Comments are moderated and generally will be posted if they are on-topic and not abusive.
For more information, please see our Comments FAQ