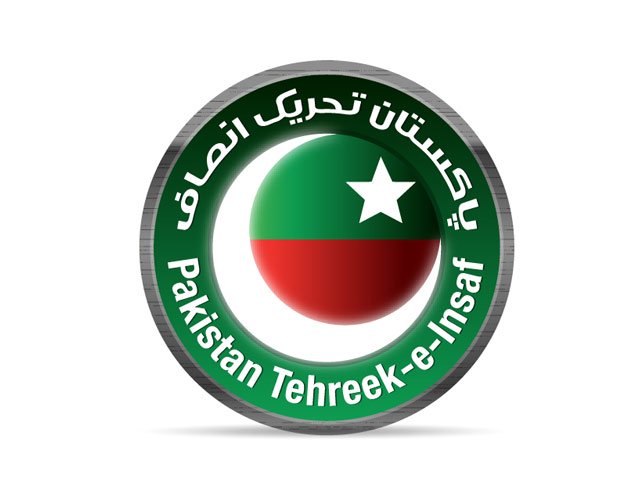 ---
ISLAMABAD: In an official statement, Pakistan Tehreek-e-Insaf (PTI) Chairman Imran Khan clarified on Thursday that Fauzia Kasuri was never a founding member of the party.

According to a party statement, all allegations that were leveled by Kasuri against PTI leadership were baseless and false.

The statement listed Imran Khan, Naeemul Haque, Ahsan Rasheed, Hafeez Khan, Mowahid Hussain Syed, Mahmood Awan and Nausherwan Burki as the party founding members.

The seven members founded PTI in April 1996, others were members who joined afterwards.

"The party has a number of committed members who have been working since a very long time but no one else apart from the ones mentioned are founding members," the statement said.

Kasuri quit PTI earlier this week after accusing party leadership of ignoring merit and involving itself in nepotism.

PTI Chairman had refused to award ticket to Kasuri for NA-48, the seat vacated by PTI leader Javed Hashmi, confirmed the statement.
COMMENTS (64)
Comments are moderated and generally will be posted if they are on-topic and not abusive.
For more information, please see our Comments FAQ