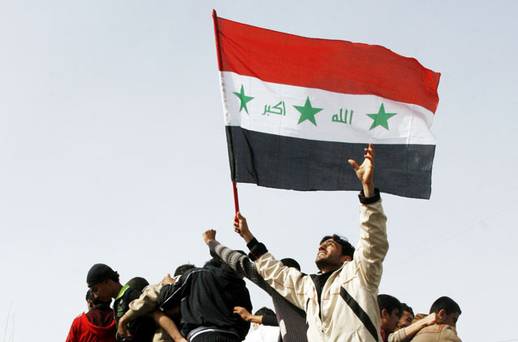 ---
BAGHDAD: More than 1,000 people were killed in attacks in Iraq during May in the worst spike in violence since the country's sectarian civil war five years ago, according to the United Nations on Saturday.

Since a surge in attacks erupted in April nearly 2,000 people have died as al Qaeda and Sunni insurgents step up a campaign to provoke the kind of all-out inter-communal conflict that killed tens of thousands in 2006-2007.

Growing violence has accompanied worsening tensions between the country's Shia Muslim leaders and the Sunni minority who have held months of protests demanding an end to what they perceive as the marginalisation of their sect.

Invigorated by the mainly Sunni revolt in neighbouring Syria and by Iraqi Sunni Muslim discontent at home, al Qaeda's local wing and other Sunni armed groups are regaining ground lost during the long battle with US troops.