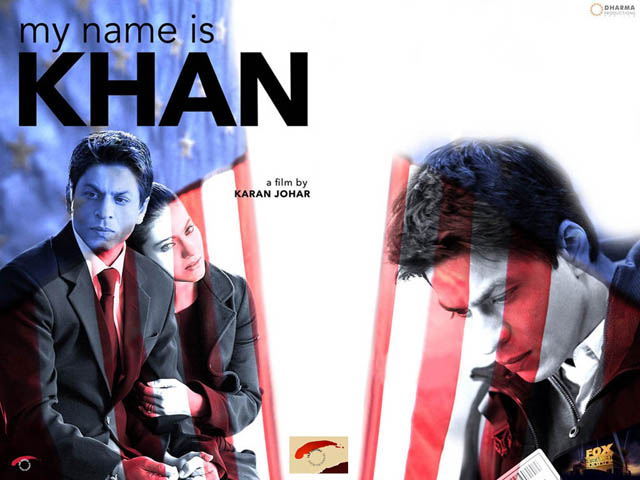 ---
LAHORE: Even as Indian films dominate cinema screens and fervent coffee shop discussions, they are being screened under a dubious policy.

Even though the import of Indian films in cinemas was legalised in 2008, the government has not created a clear-cut policy for their release. While Pakistani film producers, directors and exhibitors differ on whether the screening of Indian films helps the local film industry, they all agree that the current policy must be changed.

Currently, Indian films are censored under an import policy devised by the Ministry of Culture. But under the policy, only those films are allowed which are not Indian productions and have been registered or filmed in another country. The policy bars the viewing of any film which has been filmed in India.

Film exhibitors and distributors call this policy "vague", and say that it seems as if the problem is "with the country India and not with Indians". Producer and director Rukhsana Noor told The Express Tribune that ironically, this policy would even permit propagandist films. "Many Indian producers register their films in Bangkok so they can be screened in Pakistan even if the film has objectionable content about Pakistan or its ideology," she said.

Filmmaker Sangeeta said that she does not advocate banning Indian films, but reiterated the need for clear guidelines. Film exhibitors and distributors are worried about the lack of guidelines.

Cinemas need a steady supply of films to keep afloat and the Pakistani industry can't provide that. But Indian films must be registered abroad otherwise they are not kosher for a local audience. Zoraiz Lashari, the chairman of the Film Exhibitors Association of Pakistan, said that cinema owners have no choice but to screen Indian movies.

"We don't screen Indian movies happily. We do it because we have to run cinemas. Since there are no Pakistani movies available in the market, the government should devise a clear policy on Indian movies so that people can have some sort of entertainment," he said. According to Lashari, an Indian film can be purchased for $50,000 (Rs4.1 million) to be screened in Pakistan.

While that is a huge amount, the film can break even fairly quickly. An example of this is My Name is Khan which made Rs4.5 million on its opening day this February. Qaiser Sanaullah Khan, the chairman of the Pakistan Cinema Management Association, told The Express Tribune that cinema owners want a steady supply of Indian films to keep cinemas running. "Since there is no clear policy about the screening, only 12 to 15 films are allowed to screen here which is a very low number to keep cinemas running year-round," he said.

Khalid Pervez, who is a deputy secretary at the Ministry of Culture and responsible for the screening of Indian films, confirmed to The Express Tribune that only those films that were not 'Indian productions' were allowed in Pakistan. He said that there weren't any detailed guidelines on the subject and the Censor Board cleared films for release. "There are no detailed rules of business for the issue and I cannot say anything more," he said. While filmmakers have tried to bring up the policy issue before, nothing has been done to make sense of the vague guidelines. The 'made in India' tag attached to films and the arbitrary policy is only hurting, not helping, Pakistani cinemas.
COMMENTS (1)
Comments are moderated and generally will be posted if they are on-topic and not abusive.
For more information, please see our Comments FAQ