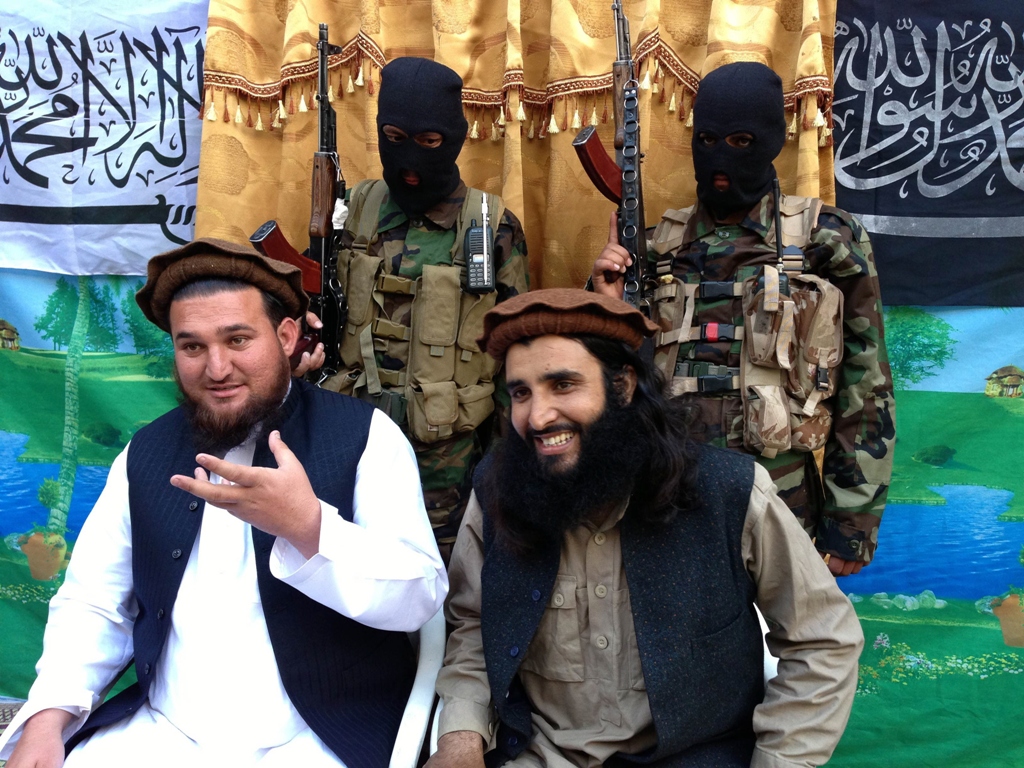 ---
ISLAMABAD: The Pakistani Taliban confirmed on Thursday that their number two in command, Deputy Chief Waliur Rehman was killed in a US drone strike. The terrorist outfit also announced it is withdrawing its dialogue offer to the new government.

Tehreek-e-Taliban (TTP) spokesperson Ehsanullah Ehsan told The Express Tribune that the TTP would take revenge over the killing of their deputy chief.

He said the Taliban consider the Pakistani government fully responsible for drone strikes in the region, because the government is passing information to the United States.

"I confirm the martyrdom of Waliur Rehman Mehsud in a drone strike on Wednesday. We are shocked at the martyrdom of our leader but are proud of his sacrifices," Ehsanullah Ehsan said.

"We had sincerely offered peace dialogue to the government but we strongly believe that the government has a role to play in the drone strikes," he added.

The TTP have reportedly chosen a new deputy commander to replace Rehman.

"There was absolute consensus over Khan Said," one Pakistani Taliban member said.

Read: Pakistani Taliban pick new No 2 after drone strike: Sources

Peace effort at an end?

While Waliur Rehman's death is a major blow for the militants, it could be also viewed as a setback for incoming Prime Minister Nawaz Sharif's efforts to end violence.

He criticised drone strikes during the election campaign, describing them at one point as a "challenge" to Pakistan's sovereignty. Sharif also offered to hold talks with the militants, something that now looked less likely, according to one senior security official.

"Wali-ur-Rehman was a serious and mature man, his death could hurt prospects for an expected peace initiative considered by the new government," the official told Reuters.

However, many observers said any meaningful settlement with the Taliban was unlikely in any case given Sharif's condition that the starting point for talks be respect for the country's democratic order and institutions.

The White House did not confirm the killing, in line with its practice not to discuss drone strikes.

But its spokesman Jay Carney said Wali-ur-Rehman "has participated in cross-border attacks in Afghanistan against US and NATO personnel and horrific attacks against Pakistani civilians and soldiers".
COMMENTS (68)
Comments are moderated and generally will be posted if they are on-topic and not abusive.
For more information, please see our Comments FAQ