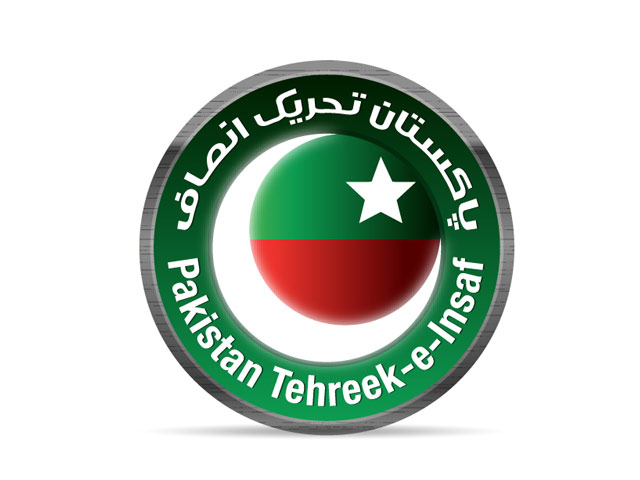 ---
ISLAMABAD: Imran Khan' party Pakistan Tehreek-e-Insaf (PTI), despite finishing third in terms of seats, received the second largest number of votes in the general election, data released on Monday showed.

PTI polled 7.7 million votes in the general election to win 28 National Assembly seats, but Pakistan People's Party (PPP), which led the outgoing government, took 32 seats with only 6.9 million ballots.

Turnout at the election, which marked the first time a civilian government had completed a five-year term and handed over power at the ballot box, was 55 per cent, the Election Commission of Pakistan (ECP) said - up from 44 per cent in the 2008 poll.

In total, 46.2 million people voted compared with 36.6 million five years ago, despite Taliban threats to attack polling stations on election day.

Both PTI and PPP were well behind Pakistan Muslim League-N (PML-N), led by two-time prime minister Nawaz Sharif, which took 126 seats having received 14.9 million votes, according to the ECP.

PML-N officials say they have persuaded 18 independent lawmakers to join the party, taking them comfortably beyond the 136 seats they need to be sure of a majority in the lower house.

In the National Assembly, 272 seats are elected directly. A further 70 seats reserved for women and minorities are distributed to parties according to the proportion of general seats they win.

Caretaker Prime Minister Mir Hazar Khan Khoso has sent an advisory note to President Asif Ali Zardari asking him to convene the National Assembly on Saturday for the swearing-in of new lawmakers, the premier's press secretary Shafqat Jalil told AFP.

The house is expected to choose a speaker and deputy speaker on June 3, and on June 5 it will formally elect the prime minister - Nawaz, who is expected to begin an unprecedented third term in office.

Results are still awaited from seven seats where polling was delayed due to violence or where recounts were ordered after allegations of irregularities.
COMMENTS (52)
Comments are moderated and generally will be posted if they are on-topic and not abusive.
For more information, please see our Comments FAQ