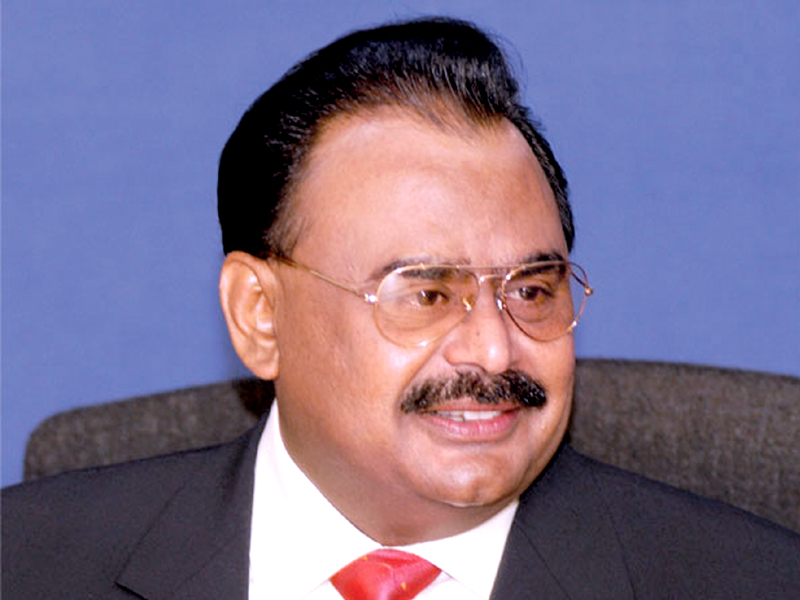 ---
KARACHI: In a General Workers' Meeting on Sunday, Muttahida Qaumi Movement (MQM) chief Altaf Hussain announced a new Coordination Committee, along with other reshuffling in the party, Express News reported.

In his telephonic address to the party members gathered in Azizabad, Karachi, Altaf selected members who are to join the new Coordination Committee, and said that no one will be allowed to nominate new members on the basis of favouritism.

23 people reportedly joined the new Coordination Committee while 10 members were selected for the newly formed Karachi Tanzeemi Committee.

Amir Khan, Aslam Afridi, Haider Abbaas Rizvi, Nasreen Jaleel, Dr Saghir Ahmad, Wasay Jaleel and Kunwar Naveed Jalil were among those who were announced as members of the new Coordination Committee.

Nasir Jamal, Khalid Maqbool Siddiq and Nadeem Nusrat were selected as Deputy Conveners for the new Coordination Committee.

Party member Farooq Sattar was given the position of MQM's International Diplomatic Relations In-charge.

Certain members of the Coordination Committee had their membership revoked on Sunday, including Raza Haroon, Saleem Shehzad and Asif Siddiqui.

Altaf further stated that MQM workers could not involve themselves in plot permit cases.

"No MQM worker will involve himself in plot permit cases from now on or any other activity that discredits the political party."

The MQM chief had earlier asked party workers to send him recommendations for new members of the Coordination Committee based strictly on merit. The decision to carry out reshuffling in the political party comes in the wake of complaints and e-mails that were sent to Altaf on inefficiencies reported on the part of MQM's party workers.

In an earlier statement, Altaf had said that if his party workers didn't mend their ways, they will lose his support indefinitely.
COMMENTS (17)
Comments are moderated and generally will be posted if they are on-topic and not abusive.
For more information, please see our Comments FAQ