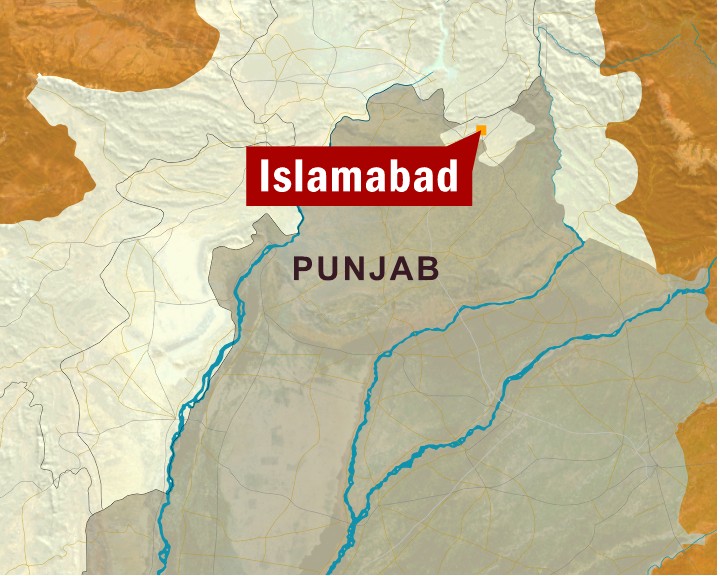 ---
ISLAMABAD:



Old-school determination is good for students stepping into the practical world, but they must also develop technical expertise and an enterprising spirit to benefit from web technologies which are transforming business models worldwide. This was the consensus among speakers at a motivational conference for students on Saturday.




The conference was organised by students of Quaid-e-Azam University (QAU) School of Management Sciences at the university campus. It was part of a programme titled "Explore: Spectrum of Ideas" where students invite speakers from different fields to talk about innovation and entrepreneurship.




Google Pakistan Country Consultant Badar Khushnood told the students that the digital world has provided a level playing field for everyone, and even small startup companies with innovative ideas and problem-solving approaches are challenging big players in the corporate world.

Khushnood said there were 25 million internet users in Pakistan, according to the Pakistan Telecommunications Authority statistics, and they are beginning to look for classifieds and product details on the web. These Pakistanis are also using a wide array of devices to connect to the internet and 25 per cent of Google searches done from Pakistan in 2012 were through a mobile device, Khushnood said.

He said the statistics suggest that business and management students need to wake up to this digital reality.

"Times are changing very fast and your textbook knowledge will soon be obsolete," he said. "You need to focus outwards."

He gave examples of Pakistanis who are using the web to find work and make profits: some freelancers — people who work over the internet for outsourced jobs — in Pakistan were earning $4,000-5,000 a month and a website made by a Pakistani was bought by an Australian company for $100,000 because of the internet traffic the site was generating.




Khushnood urged the students to learn to code, even if they do not have a background in computer studies, so that they can explore the opportunities presented by the internet.

He also told management students to use Google Trends to learn about consumer insights. According to the Google Trends results Khushnood displayed at the conference, the top search queries from Pakistan in the past 30 days were about elections 2013 and a recently released Bollywood movie, which Khushnood said was useful information for marketing companies trying to study what people are looking for on the web.

Heather Khan, assistant manager of the Shifa Hospital's medical services division, told the students to be persistent in their pursuit of their dreams and ideas.

"If you are determined, you will find a way to accomplish your goals," Khan said.

QAU faculty member Noman Shafi advised the students to stop fearing failure and be passionate about life itself. Speakers also took questions from the students and advised them about career objectives.

The conference was attended by students of various disciplines. After the conference, students of business administration also conducted an exhibition of business plans they had prepared during the course of their studies.

The conference was supported by Oaj-e Kamal, a management consultancy firm, and the NICON group of colleges.

Published in The Express Tribune, May 26th, 2013.