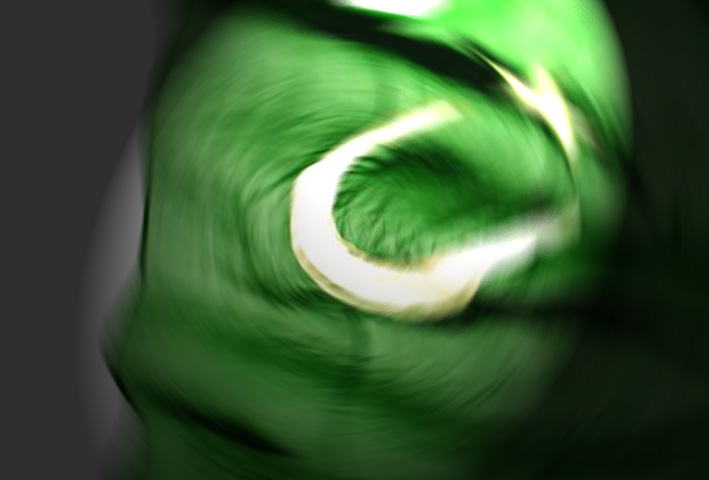 ---
LONDON: Pakistan is one of the most unpopular countries in the world, only a rank above the least popular Iran, an annual poll for the BBC World Service revealed on Thursday.

More than 26,000 people from around the world were asked to rate 16 countries on whether their global influence was "mainly positive" or "mainly negative".

Pakistan came second last with only 15% looking upon it favourably, while 55% rating it as "mainly negative."

The poll was conducted for the BBC by GlobeScan and PIPA, and quizzed randomly selected people in 25 countries.




Most popular

Germany is the most popular country in the world despite well-publicised protests against its insistence on austerity measures within the European Union.

Some 59% of those polled rated Germany as having a positive influence, while at the other end of the spectrum, Iran came last with only 15% looking upon it favourably.

Even in Spain, which is suffering from stringent austerity measures due to a German-led financial rescue package, 68% said they felt Germany had "a mainly positive influence in the world".

Respondents in Greece, which has seen anti-German protests depicting Chancellor Angela Merkel as a Nazi for her insistence on fiscal belt-tightening, gave it the worst rating with 52% saying it was a bad influence.

Germany displaced Japan at the top of the table, with the Asian giant's popularity falling from 58% last year to 51%.

Canada and Britain scored second and third, both with 55 % positive ratings.
COMMENTS (125)
Comments are moderated and generally will be posted if they are on-topic and not abusive.
For more information, please see our Comments FAQ