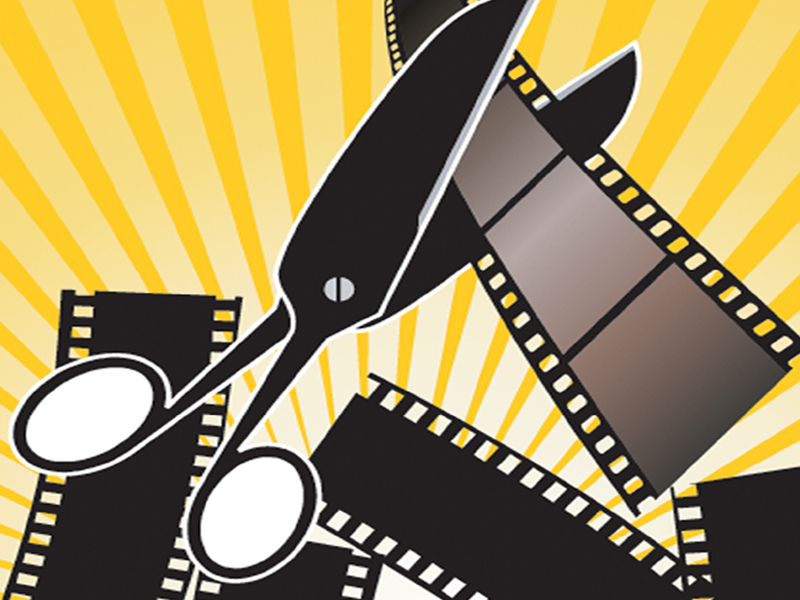 ---
LAHORE:



Over the course of two weeks, the film industry has lost millions of rupees after the caretaker government moved the Central Film Censor Board into the cabinet ministry but did not appoint an acting censor board chairman.




After weeks of loss, the caretaker set-up in Sindh notified that the Sindh Board of Film Censors will now be active and announced that Zulfiqar Ramzi will be its honorary chairman. The move comes on the heels of fruitless attempts to push the caretaker government into notifying the censor board at the federal level.

In the absence of a federal censor board, according to Nadeem Mandviwalla, the Sindh censor certificate will apply to all of Pakistan. "This will be a big boost as it will encourage other provinces to follow suit," Mandviwalla said.

The film distributor pointed out that the Central Board of Film Censors (CBFC) has been in troubled waters ever since the 18th Amendment was passed, leading to the dissolution of the culture ministry.

The mandate, according to law, has been passed to the provincial governments but due to various delays it has not been able to establish the provincial censor board. In its absence, the CBFC has continued to function.




Previously, it has been widely debated whether CBFC should be restored and given the charge of censoring foreign films while the provincial censors should be limited to censoring regional films.

"Since there is no notification in writing, foreign films in my opinion should be allowed to be censored by the provincial censor board," said Mandviwalla

This development would also mean that there will be a delay in getting movies to the cinemas. Distributors say several major films including The Great Gatsby, Iron Man 3, Star Trek 2, The Reluctant Fundamentalist, Yeh Jawani Deewani and Fast and the Furious have all been delayed.

"Everybody is suffering. They should call it a careless government instead of a caretaker government… We are being forced to use the same films over and over," said Zorraiz Lashari of the Film Distributors Association who added that the real cost incurred by the industry could never be compensated.

The delay within the ministry to assign someone responsible to censor the films has meant a backlog of films that will not be released on time.

"Everyone is losing money, everybody is suffering, the worst part is no one willing to hear our claims," complained Lashari.  The crisis will have its impact with international dealers who are faced with release deadlines.

"This is obviously going to have a negative impact, we are trying but there is now a backlog, which is never good," added Lashari.

Despite several attempts, Joint Secretary Khwaja Siddique Akbar could not be reached for comment.

Published in The Express Tribune, May 22nd, 2013.