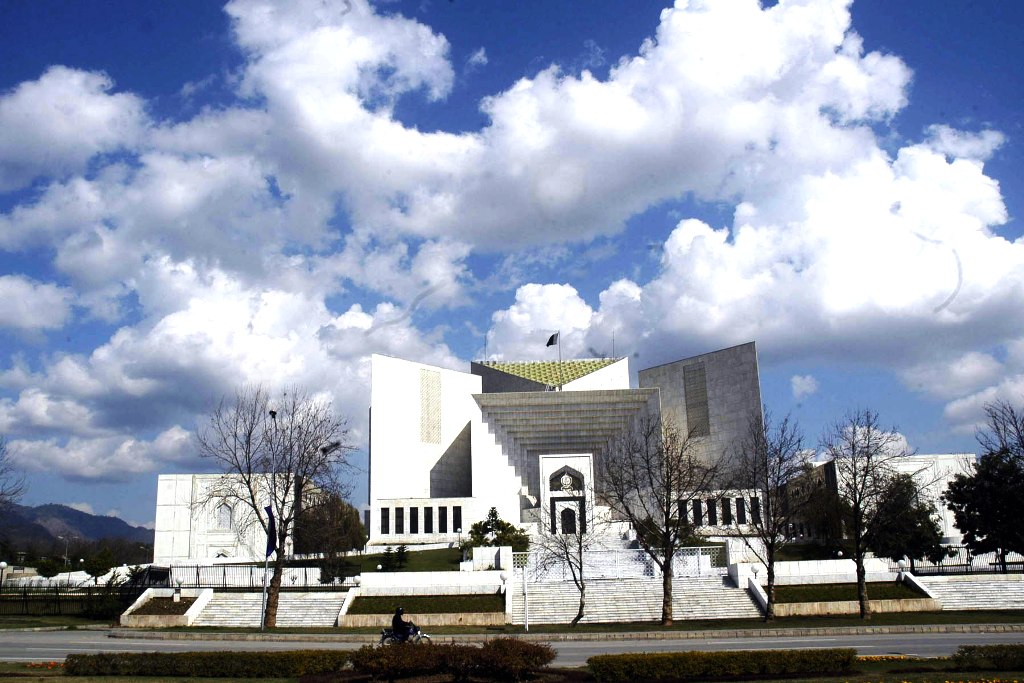 ---
ISLAMABAD: The internally-displaced persons (IDPs) of Dera Bugti will not hesitate in seeking help from United Nations if the incoming government fails to address their problems. This was stated by Nawabzada Guhram Bugti - son of Talal Bugti and grandson of Akbar Bugti - while addressing a press conference here on Sunday.

The IDPS, he said, are facing a host of problems including unemployment and lack of education, due to neglect from the government. "More than 200,000 people were displaced during the 2006 operation. Since then, we are not allowed to go to our ancestral village and are forced us to live under an open sky," Bugti said.

Almost a fortnight back, over 400 IDPs staged protest in front of National Press Club, Islamabad with the sole demand to be allowed in their village.

However, he lamented, no one from the government came for dialogue with the protesters in spite of the tall claims of addressing the Baloch issue.

"Being Pakistanis, we accept the constitution but remain deprived of our rights," he said. Despite differences among members of Qaumi Watan Party, the party chief Nawabzada Talal Bugti and Shah Zain Bugti decided to contest the elections but were not allowed to participate in the electoral process, he added.




On April 27, the party leaders and around 15,000 party workers were going to Dera Bugti to launch an election campaign when they were stopped at a checkpoint and asked to register themselves. "Anyone going on the route has to cross seven checkpoints and register themselves but we refused to do so as we do not need an entry pass to visit our native village," he said.

Due to lack of time, our leadership could not contact other nationalist party leaders for developing a strategy to contest the election jointly, he said.

In this regard, he contacted Election Commission of Pakistan that referred the issued from one ministry to another.




He further said that he did not accept the election because of rigging.

However, he expressed the hope that the incoming government will address their issues. "I am optimistic that Nawaz Sharif will resolve our problems by allowing our leadership and party workers to settle in Dera Bugti," he said.

In this connection, he said, a high-level committee should be formed to supervise the process IDPs resettlement to avoid any untoward event. Furthermore, he appealed the Supreme Court to take notice of the issue.

Published in The Express Tribune, May 20th, 2013.
COMMENTS
Comments are moderated and generally will be posted if they are on-topic and not abusive.
For more information, please see our Comments FAQ