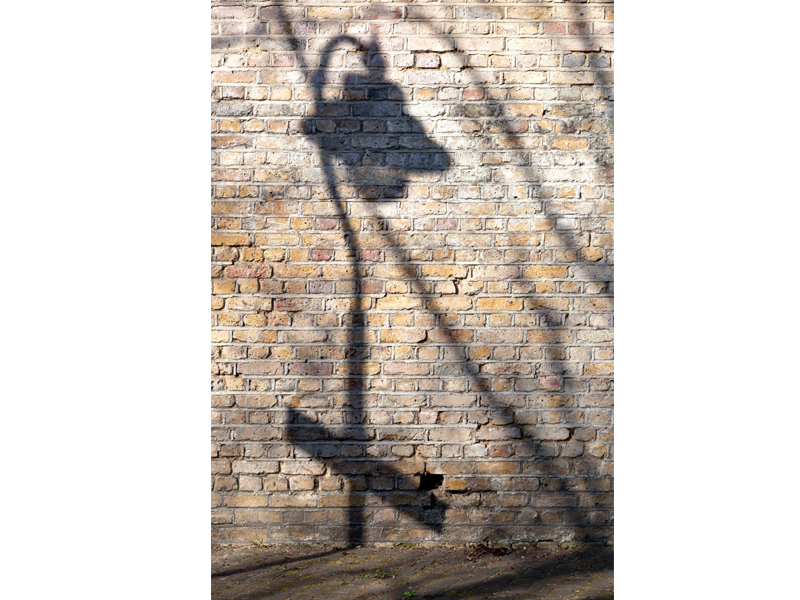 ---
PESHAWAR/ KARACHI:



In an attempt to engage tribesmen in a new social contract, the government is working towards a pilot urban centre in Khar, Bajaur Agency.




One of the first visible endeavours will be to bring some light – 450 solar street lights will be set up in the agency's headquarters. The order for 150 of these will be ready in May and will be installed in approximately two months.

The solar lights are just one part of the FATA Secretariat's Tribal Areas Rural to Urban Centre Conversion Initiatives (TARUCCI).

Protracted militancy and military operations in Khyber-Pakhtunkhwa (K-P) and the Federally Administered Tribal Areas (Fata) caused one of the largest internal displacements the country has ever faced.  At its peak in 2009, there were 3 million displaced in the region.  Though many resettled, means of livelihood, supporting infrastructure and all that binds people to a society had been destroyed.




Bajaur was one of the Taliban's strategic strongholds till 2010, when a final military operation wrested control from the militants.

In 2009, the government, in consultation with the World Bank (WB) and other funding agencies, created the Multi Donor Trust Fund (MDTF), administered by the WB.  After completing a Post Crisis Needs Assessment in 2010, the government created TARUCCI to push for 'social transformation through urbanization.'

According to a World Bank spokesperson in K-P, Fata and Balochistan have a reconstruction and development portfolio worth $159 million under the umbrella of the MDTF. From that, $7 million will be used to develop Khar as an urban hub, under the Fata Urban Centres Project (FUCP) as part of TARUCCI.

Today, both the World Bank (WB) and FATA Secretariat deem Khar, Bajaur to be an optimal starting point for their urbanisation plans.

"Bajaur has no curfew; political administration buildings which were destroyed are beginning reconstruction; there are army checkpoints and the people are free to move about," Fata Secretariat Director Information Fazalullah explains why they chose Khar as their pilot.

Muhammad Zahoor, the FUCP project director agrees.  "It's (Khar) not a 100% dangerous, it's not a 100% safe, but it's a place where we can make progress."

Lasting social change needs to be inclusive of the entity that is sought to be transformed. Keeping this in mind, the Fata Secretariat consulted the tribesmen on a platform they respect, a grand jirga. Their priorities were heard and taken onboard. And in 2012, an engineering and urban planning firm was hired to develop a structure plan for Khar.

"That plan gave us everything – now we know when we build drains, where they should start, end, their feasibility and their design," explains Zahoor.

"It has provided vital information for project implementation including baseline estimates; population and physical growth trends; maps of the urban area, existing infrastructure and level of municipal service delivery; options for future growth of Khar town, and a list of priority investments," stated the WB spokesperson. "The Jirga also paved the way for field work undertaken in subsequent months for the planning exercise, which was greatly facilitated by the partnerships generated with the community through the Jirga."

'Low-hanging fruit'

Locals identified "improved water supply and provision of street-lights" as some of the priority municipal services, said the WB representative.

"We call it 'low-hanging fruit'," Zahoor refers to the solar street lights – an easy-to-achieve goal which will show the government's commitment. The 450 lights will be installed in three phases – all will be in place by September 2013.  "Once the installation starts, we will train locals for maintenance and repair of the lights."

Committees drawn up by Bajaur inhabitants will keep an eye on all municipal investments made in the area, eventually creating a meaningful stake for the tribesmen in developing Khar.

Paved streets should follow, says Zahoor. Then drains; sewers are too expensive, explains the project manager.

Like in most narratives around Fata, there is a glaring void where the women's perspective should be. "It is such a conservative society; it's hard to access women. In hard reality, we have not been able to access women," he clarifies.  The secretariat hopes once services are provided, families are satisfied, the women will be helped, but "we have to take it slowly."

"We want people to realise if they have potable water, and street lights, it's for their own good. Who wouldn't want street lights?" questioned Zahoor.

TARUCCI was formulated by former Governor Owais Ghani. And it helps that current Governor Shaukatullah Khan hails from Bajaur. Shaukatullah has been involved in the urbanisation project since before his governorship as the Federal Minister for States and Frontier Regions, when he participated in the Grand Jirga in Khar.

Published in The Express Tribune, May 20th, 2013.
COMMENTS (1)
Comments are moderated and generally will be posted if they are on-topic and not abusive.
For more information, please see our Comments FAQ