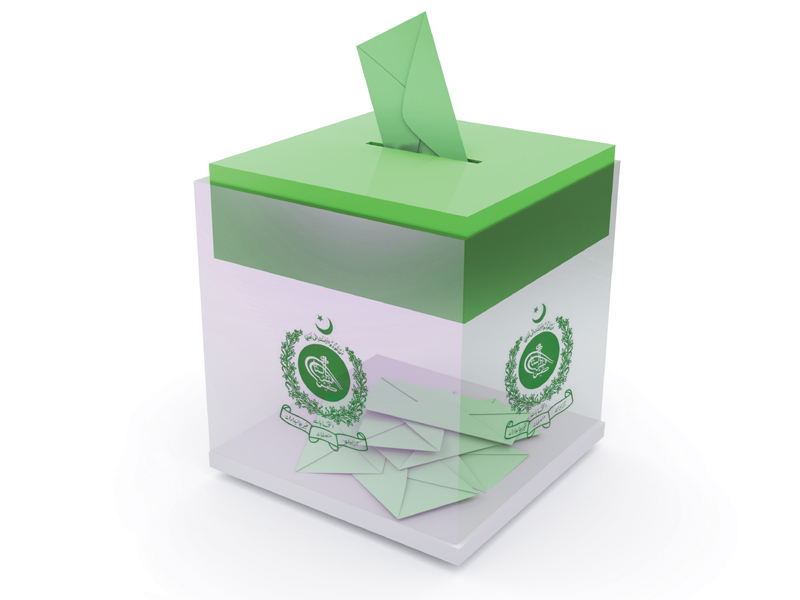 ---
MUZAFFARABAD:



The recent elections in Pakistan have once again rekindled the hope for empowerment among the people of Azad Kashmir and reignited the debate among the political parties for review of relations between Muzaffarabad and Islamabad.




Opposition parties and constitutional experts in the disputed territory have reiterated their demand for more powers and representation in Pakistani parliament.

The existing relationship between Muzaffarabad and Islamabad needs to be revisited and changed. This was the consensus view expressed by speakers at a book launching ceremony in Muzaffarabad on Thursday.

"Islamabad should open the doors of its parliament to the people of Kashmir empowering them at national level," Justice (retd) Manzoor Hussain Gilani, a noted jurist and constitutional expert, said while speaking at the launching ceremony of his book "Rozan-i-Khayal". The book is a compilation of columns Justice Gilani contributed to national and regional newspapers.




Justice Gilani stated that every constitutional issue relating to AJK, Interim Act 1974, judicial reforms system and the legislative assembly seats of Kashmiri refugees settled in Pakistan, has been discussed in detail in his book.

Others who spoke on the occasion included Jamaat-i-Islami chief Abdur Rashid Turabi, Barrister Iftikhar Gilani and AJK PML-N leader Chaudhry Manzoor.

PML-N secretary and former speaker Shah Ghulam Qadir said that it is time to mention the rights of the people of Jammu and Kashmir in the constitution of Pakistan.

He added that due to these impediments, the people could not progress and must be removed.

Turabi urged for a plan that would help make the people of Kashmir constitutionally powerful and help cement the relations with Islamabad.

Jammu and Kashmir Peoples Party Chairman Sardar Khalid Ibrahim said that it is time to highlight the genuine issues of Azad Kashmir aimed at reverting back powers to the state government and the people regarding the appointment of judges to the superior judiciary and establishing an independent AJK Election Commission.

The initiative, would help strengthen the relations between Muzaffarabad and Islamabad as there is no room for any mistrust, he concluded.

Published in The Express Tribune, May 18th, 2013.
COMMENTS
Comments are moderated and generally will be posted if they are on-topic and not abusive.
For more information, please see our Comments FAQ