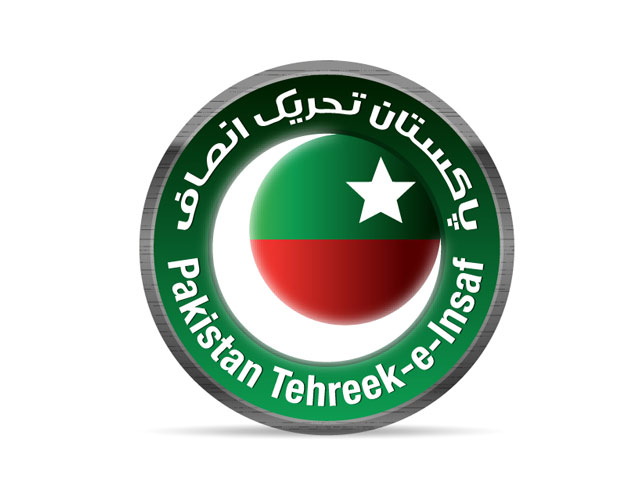 ---
PESHAWAR: Pervez Khattak, the Pakistan Tehreek-e-Insaf's (PTI) nominated chief minister in Khyber-Pakhtunkhwa, said they have gotten the coalition partners to agree on forming a government in the province on Thursday.

"Establishing peace, ending corruption and immediately conducting local bodies election will be the top priorities of our government," Khattak said in a joint press conference with coalition partners Jamat Islami (JI) and Qaumi Watan Party (QWP) leaders.

Implementing uniform education system throughout the province, providing better health facilities in government hospitals and reforms in police system will also be dealt on a priority basis, Khattak said.

PTI, JI and QWP have agreed to work on one agenda for the development of K-P and its people, he added.

"Imran Khan had personally asked us to form a coalition with PTI in the government," said QWP central president Aftab Ahmad Khan Sherpao and JI Central naib Ameer Sirajul Haq.

"We had presented our agenda to PTI's senior leadership and it's only upon their agreement that we are announcing our partnership with the political party," Sherpao said.

"Our conditions were the rehabilitation of militancy affected people, establishment of a trust which will financially assist the affected families and the settlement of the issue of net-hydel profit with federal government," Sherpao said.

On whether PTI plans to halt NATO supply to the region, Khattak said the issue will be discussed in the assembly and will be decided upon accordingly.

Earlier, PTI had staged protests against the NATO supply line and had asked the then Awami National Party (ANP) government to halt it.
COMMENTS (13)
Comments are moderated and generally will be posted if they are on-topic and not abusive.
For more information, please see our Comments FAQ