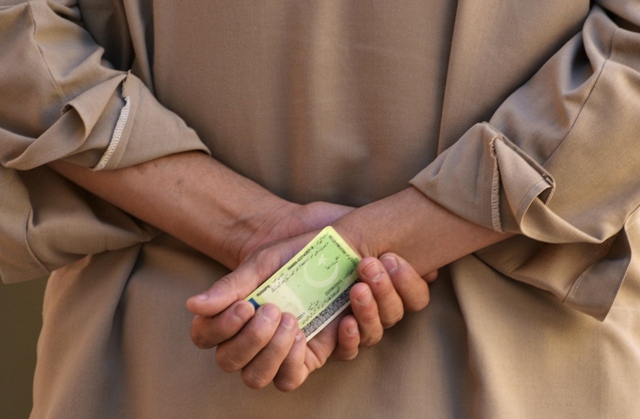 ---
ISLAMABAD: Pakistan Peoples Party Parliamentarians, presiding over the Senate Panel on Thursday, demanded that re-elections be held in parts of Balochistan.

"We renounced the May 11 polls' results in Balochistan as most of the people did not come out of their homes on voting day. The turnout in Pashtun districts remained low," Senator Sardar Fatteh Hasni told the Senate Standing Committee on Thursday.

There are eight Pashtun districts in the province while 22 districts are Baloch dominated, which give them a majority in Balochistan.

Presiding over the Senate Panel in absence of Senator Talha Mehmood, Hasni said he wanted to inform the people that elections were held in only some parts of Balochistan.

Only 20 per cent of the polling stations were working on election day, he said. No one was able to vote in Dera Bugti, Chaghi, Gawadar, Makran and other areas where the majority of Baloch population exists, he complained.

The PPPP lawmakers demanded that a powerful committee be formed to investigate the matter.

Hasni also summoned ECP Chief, Inspector Generals of both Sindh and Balochistan and Chairman National Registration Database Authority on Thursday to hold a briefing on how to resolve election related concerns.

NADRA and Interior Ministry officials are expected to brief the Senate Panel on whether finger prints are verifiable.

Security issues were also pointed out for Sindh with Senator Mukhtar Dharma claiming that robbers kept his family hostage on Election Day and that Interior Secretary and IG Police did not take notice of his continuous requests.
COMMENTS (5)
Comments are moderated and generally will be posted if they are on-topic and not abusive.
For more information, please see our Comments FAQ