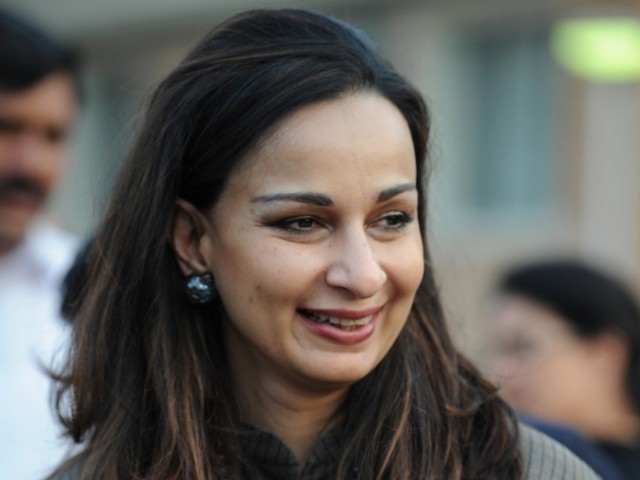 ---
WASHINGTON: Sherry Rehman resigned as the Pakistani Ambassador to the United States on Tuesday, reported Express News.

"Congratulating the new Parliament on its election, Ambassador Sherry Rehman has sent in her resignation to the (interim) prime minister, saying that it is time a new envoy come in as quickly as possible so that there is no gap in the (Pakistan-US) relationship," a spokesperson of the embassy said.

Rehman, a former journalist, was information minister for President Asif Ali Zardari after the restoration of civilian rule following a 2008 election. But she resigned in March 2009 over a crisis in which the government was refusing to reinstate judges sacked under the military regime of president Pervez Musharraf.

In 2011, she was appointed as Pakistan's Ambassador to the US after Husain Haqqani resigned in the wake of the Memogate scandal.
COMMENTS (9)
Comments are moderated and generally will be posted if they are on-topic and not abusive.
For more information, please see our Comments FAQ