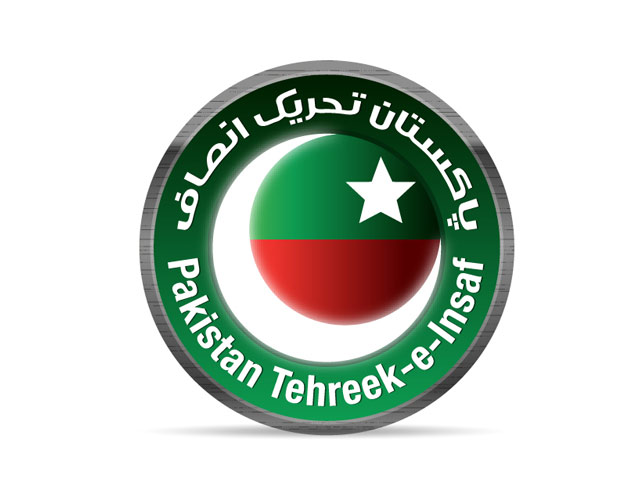 ---
KARACHI: The Pakistan Tehreek-i-Insaf (PTI) has emerged as the second largest political force in the city - posing a threat to the Muttahida Qaumi Movement (MQM), which bagged a majority of seats in Karachi.

According to the recent election results, PTI candidates have given a tough time to their opponents in a majority of provincial and National Assembly seats. Even though, not a single PTI candidate has won so far from the city, officials of the election commission admitted that they have clinched the second number in terms of votes cast.

This, in itself, is a significant change from previous elections as the PTI managed to get up to 30,000 votes in Pakistan Peoples Party (PPP) stronghold Lyari and the MQM's home constituency Azizabad.




In Azizabad, PTI's Muhammad Jawed Jeelani secured 20,259 votes against MQM's Khalid bin Wilayat, who won with 71,318 votes. In Lyari too, PTI candidate Subhab Ali Sahil won 26,348 votes even though the PPP has been sweeping this constituency since it was formed in 1968. PPP's Shah Jahan Baloch - who was contesting Lyari's seat from the jail - defeated Sahil with 84,530 votes , the latter's position was better than  Nabeel Gabool and PPP-Shaheed Bhutto leader Ghinwa Bhutto, who hardly managed 537 votes.

Even on election day, Lyari's Baloch and Sindhi youth was divided between PPP and PTI camps. Most of them wore shirts and caps inscribed with the portrait of PTI chief Imran Khan and were shouting slogans to bring "change". Apart from Lyari and Azizabad, the election commission results show that PTI bagged a significant number of votes from Sohrab Goth and SITE areas.

MQM's Ali Raza Abidi, who was contesting from NA-251 Mehmoodabad and PECHS, won with 81,075 votes, but his PTI rival Raja Azhar Khan contested neck-and-neck and managed 39,766 votes. On the same seat, political stalwarts such as PML-N's Nehal Hashmi and JI's Zahid Saeed received 12,657 and 26,403 votes respectively. Even in Gulshan-e-Iqbal, the party gave a tough fight to the MQM as Arsalan Taj Ghuman secured 31,802 votes.

Leaders talk

PTI Karachi chief Dr Arif Alvi, who was contesting on NA-250, felt that if free and fair elections were held, the whole city would have been swept by their party.

"Soon after the election started two to three hours behind schedule, some people started firing in the area harassing the voters," he recalled. "Later, our agents were kidnapped and a few of them were harassed."

Most of the PTI candidates were of the view that they had a strong position in their areas and even the MQM - the city's undisputed party - was not in a position to defeat them.




"We were a hundred per cent sure to win at least 10 national assembly seats from Karachi, but they rigged the elections," said Dr Alvi.

Meanwhile, MQM deputy convenor Farooq Sattar, who won from NA-249, said that Karachi is still an MQM stronghold and no other party, even PTI, can change that. "The media has started creating hype and those parties which lost the election have started this blame game," he said.

"The people of Karachi have rejected them through their votes and they should accept their defeat."

Published in The Express Tribune, May 14th, 2013.
COMMENTS (69)
Comments are moderated and generally will be posted if they are on-topic and not abusive.
For more information, please see our Comments FAQ