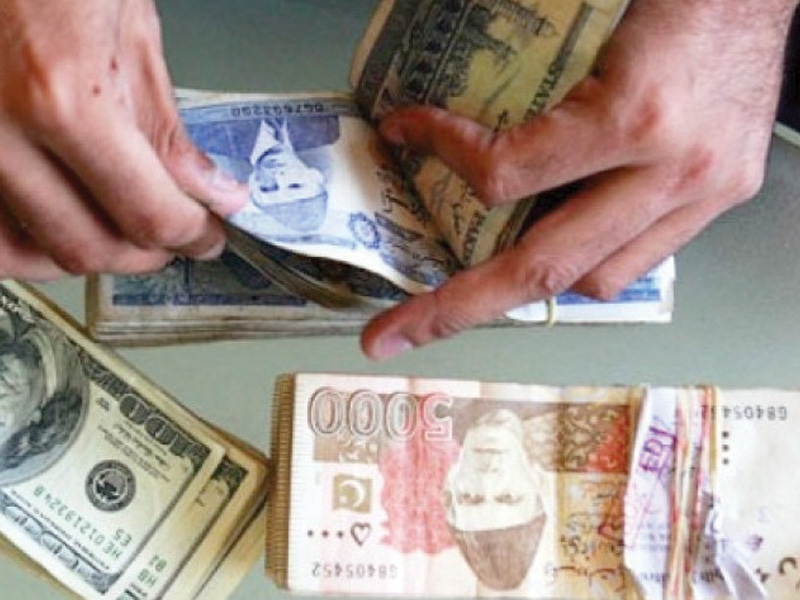 ---
KARACHI: 'The customer is king,' is what they say. After all, it is the customer who pays your salary and helps you live. Customers are at the centre of all business activity, and help us understand where we go wrong as producers and marketers. Therefore, the easiest way to grow a business today is to focus on your customers.

The key is to hold on to the best strategy. That may be acquisition – buying out another business in the same market; or value addition – increasing the average value of each product by getting each existing customer to spend more on alternate product and service offerings.

Increase customer frequency by giving more choices to spend. Acquisition is effective as a long-term strategy, as it increases resources quickly, but is an expensive option and never easy. Only attempt this when you get loyal customers with the deal who will continue spending on your products. If money is tight, stick to what you are good at – focusing on existing customers. Start-ups fail these days as entire businesses are geared only to bring in new clients: instead, try and recognise a niche, which you can later exploit.

An increase in customer spending amounts to customers doing more business with you, and the customer who spends more on your product stays with you longer. Some of the best ways to ensure this includes staying in contact, working on your after-sales service and feedback analysis, creating convenience, making your product accessible at all times and building personal relationships.

Customers providing you with the most income are the ones who account for the highest turnover on a regular basis. Anyone who is soaking up a lot of your time resources is not the right target.

Corporations have been trying to find ways to improve services through process innovation rather than people innovation, where intellectual capacities diminish and people are not trained well enough to feel proud of their training and to take it to the end customers. Service quality tools are worthless if you do not have happy customers.

The writer comments on international relations and public policy

Published in The Express Tribune, May 13th, 2013.

Like Business on Facebook to stay informed and join in the conversation.