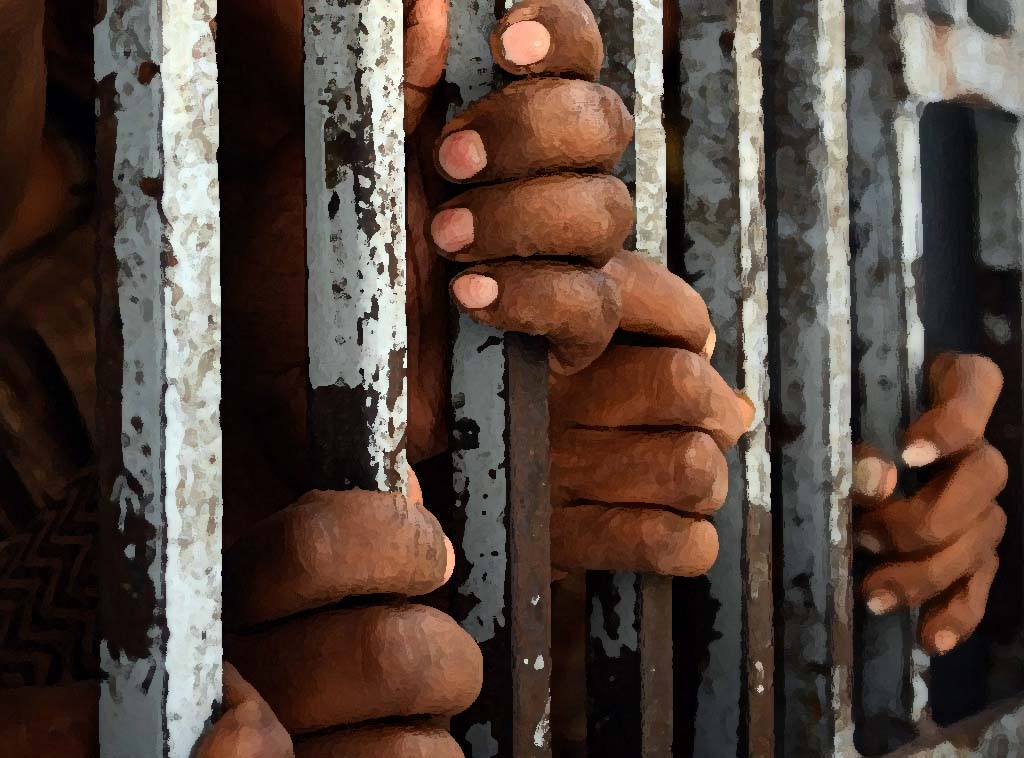 ---
Another Pakistani prisoner, Abdul Jabbar, was reportedly attacked in a jail in New Delhi on Tuesday and is in critical condition, Express News reported.

Two Indian prisoners, Ranjeet and Ajay Kumar, allegedly attacked Jabbar's face and neck with a blade, leaving him injured.

He was shifted to the jail infirmary to apparently keep the incident out of the media limelight so as to not incite more tit-for-tat attacks.

Jabbar was arrested after his visit visa to India expired and he was charged with committing espionage for Pakistan. He has so far spent nine years imprisoned in Tihar Jail.

Earlier on Thursday, Pakistani prisoner Sanaullah Haq succumbed to his injuries after being attacked by fellow inmates in a Srinagar jail last week. Hi body was flown back to Pakistan on Thursday evening.

Family distressed

Listening to news of attack on their loved one, family members of the Pakistani prisoner in Tihar Jail were shocked and demanded President Asif Ali Zardari to use diplomatic sources to ensure his treatment in Pakistan.

Talking to The Express Tribune, family members of Abdul Jabbar, who hails from Lahore, said they had not received any official information about his health with television informing them about the attack. Riaz Ahmed, Jabbar's brother, lives in Dharampura area of Lahore. He told The Express Tribune that their mother, a heart patient, had lost her senses after hearing the news about Jabbar.

Ahmed added that Indian law enforcing agencies arrested his 50 year old brother in 2009 on an FIR registered which named a suspect as Syed Amir Ali. Ahmed says Jabbar was subsequently implicated him by labelling him with a fake name.

Aftab Ahmed, a close relative of Jabbar, told The Express Tribune that they are unable to contact him as they were not given any number to contact him.