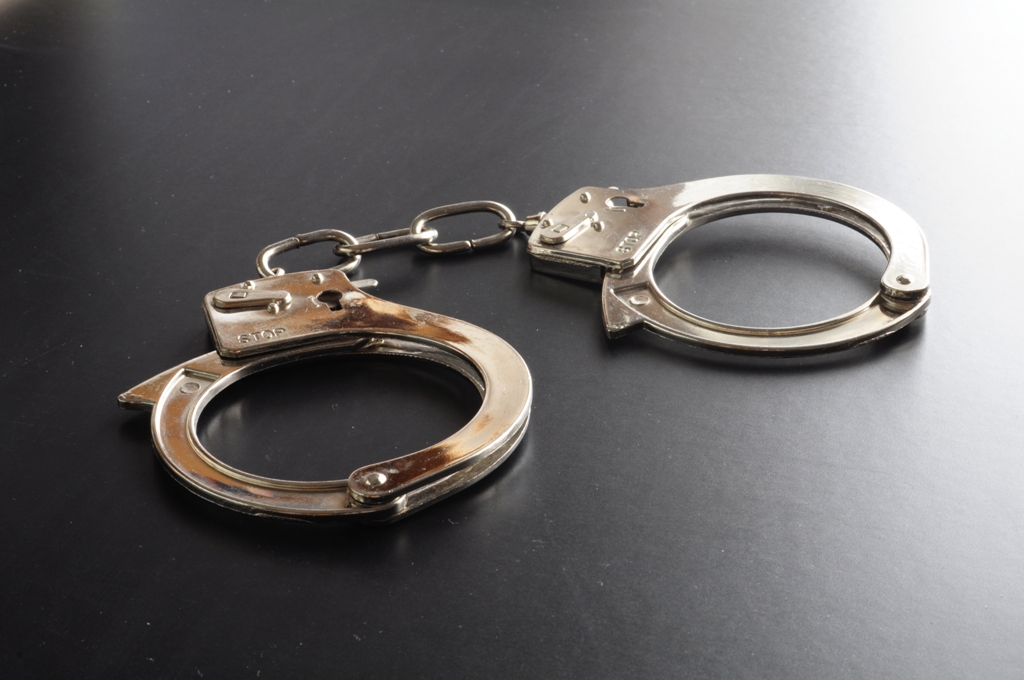 ---
KARACHI: Banned outfit Lashkar-e-Jhangvi's (LeJ) Karachi chief was taken into custody on Tuesday, Express News reported.

The Special Investigation Unit arrested Tariq Shafiq and recovered arms and weapons in an operation. Shafiq is a known terrorist responsible for various sectarian killings and was wanted in many cases. He is also a suspect in the murder of college principal, Professor Sibt-e-Jafar.

He was a former head constable in the police telecommunication wing, but was later sacked from his job because of his involvement in sectarian attacks and was arrested. He was however released in 2008.

His whereabouts came into light after ex LeJ Karachi chief, Hafiz Qasim Rasheed, was arrested in 2012.

Lashkar-e-Jhangvi (LeJ) is a banned, sectarian-jihadi outfit with strong links to al Qaeda. The anti-Shia terror icon – dominated by militants from Punjab — has established safe hideouts inside North Waziristan. The LeJ is the biggest group operating in Karachi and of 246 terrorists arrested from the city since 2001, 94 belonged to LeJ, according to a secret report by the CID.