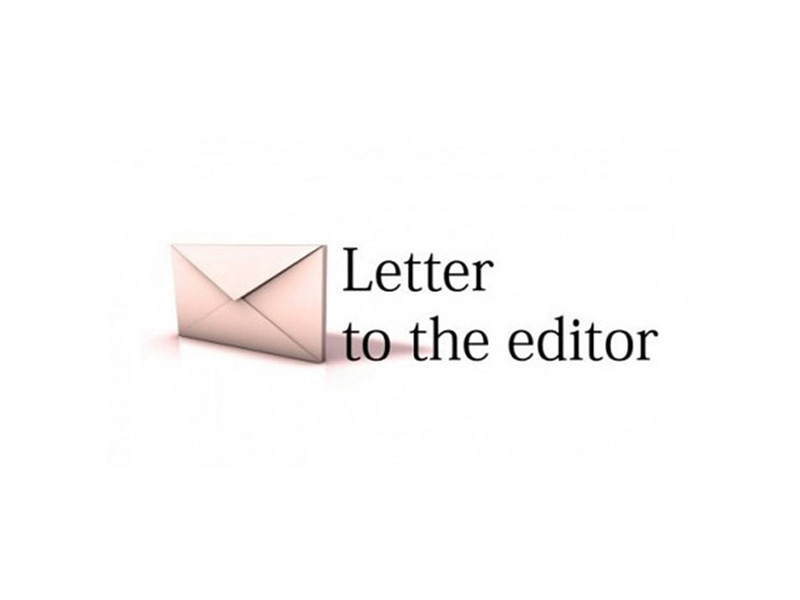 ---
JUBAIL, SAUDI ARABIA: "An eye for an eye leaves the whole world blind." I found this famous quote, generally attributed to Mahatma Gandhi, quite relevant in the backdrop of unprovoked attacks on each other's prisoners in Pakistan and India. Sarabjit Singh, an Indian national convicted in Pakistan for bomb blasts in 1990, was attacked by fellow prisoners in a Lahore jail leading to his death a few days later. Sanaullah, a Pakistani national imprisoned in India since 1999 for terrorist activities in Indian-held Kashmir, was attacked by a fellow prisoner in a Jammu jail, which injured him severely.


Is this lunacy going to stop with these two incidents? The civil society of both Pakistan and India has two choices — keep quiet (or show jubilation; it's the same as showing indifference) on attacks on the other country's prisoners and let all the prisoners be attacked and die one by one; or come out and condemn this madness in clear and vocal terms and don't let right-wing parties on either side of the border hijack this unfortunate spate of hatred.




Other than numerous prisoners imprisoned for terrorist activities, there are hundreds of fishermen who are spending their lives in either country's jails for crossing international waters by mistake. India and Pakistan — please take care; we want these innocent fishermen to go back to their families before it is too late.




Masood Khan




Published in The Express Tribune, May 7th, 2013.
COMMENTS
Comments are moderated and generally will be posted if they are on-topic and not abusive.
For more information, please see our Comments FAQ