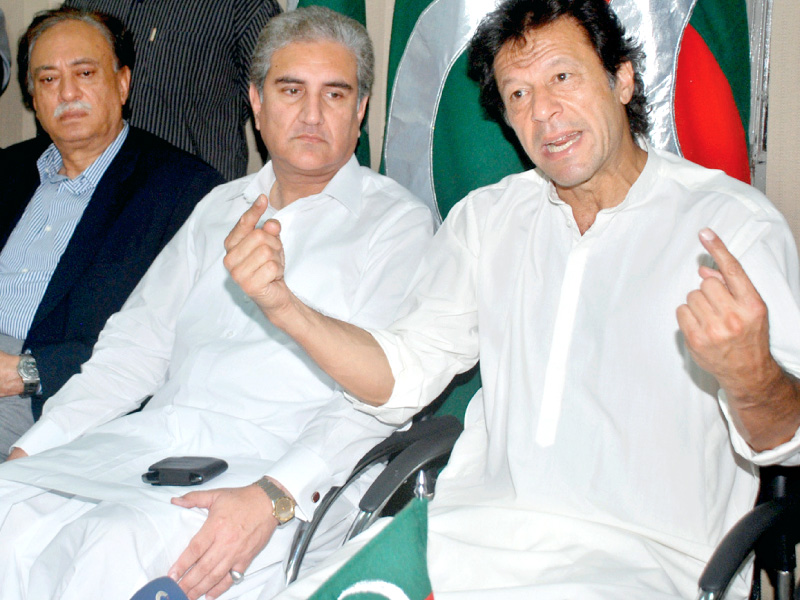 ---


Pakistan Tehreek-e-Insaf Chairman Imran Khan has said that former two-time prime minister Benazir Bhutto was not assassinated by the Taliban.




"Benazir was clearly killed by the people worried that she was going to come into power," he said in an interview with British daily Telegraph.

About recent reports suggesting that the PPP is open to offering Imran the prime minister's slot in a coalition government, the PTI chief ruled out any such deal. "How can you bring change by joining the status quo?"

Imran also reiterated his stance against drone strikes in tribal regions, arguing that the CIA campaign only bolstered more people into joining the Taliban. "The way to do it [end militancy] is to take away their motivation, which is Jihad … If people are willing to die for a cause, it is very difficult to defeat them," he added.

Published in The Express Tribune, May 2nd, 2013.