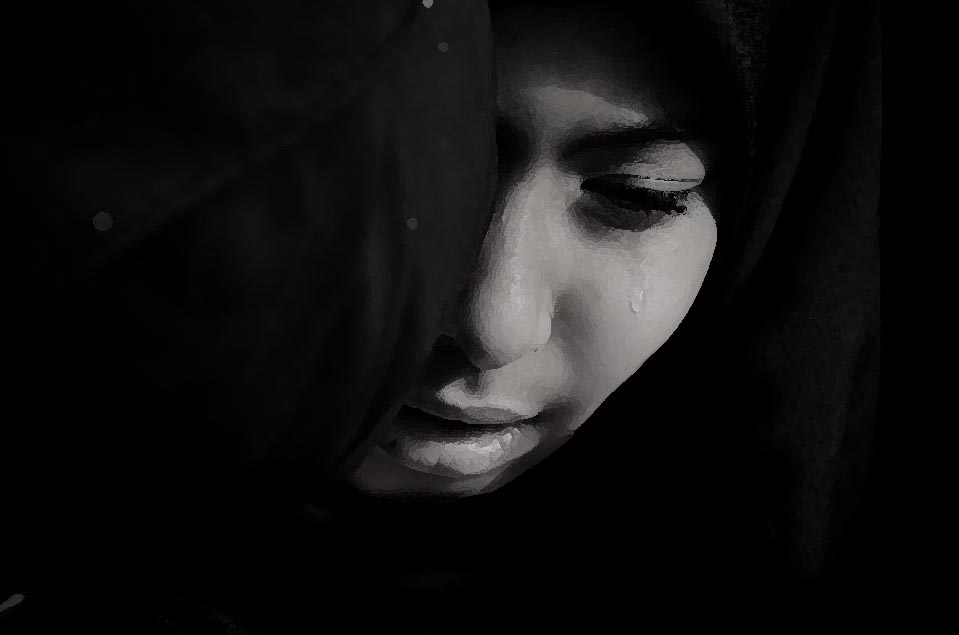 ---
KARACHI: A woman who was allegedly gang raped at the Quaid's mazaar in 2008 has gone to court once again to challenge the acquittal of the five suspects.

On March 15, 2008, R* - who was 18 years old then - was reportedly assaulted sexually by the assistant security manager of the mausoleum, an accountant and a personal assistant to the resident engineer of the Quaid-i-Azam Management Board. Two days later, she was found in an unstable condition outside the mausoleum.

According to the prosecution, R, who hailed from Lodhran, came to the city on the same day as the incident, along with her husband and other relatives. The family paid a visit to the Quaid's mazaar at night. R went inside first with her husband, who went back later to bring in the rest of the family who were waiting outside in a bus. As her husband left, the suspects allegedly kidnapped her, said the victim. She was taken to a room where she was forced to drink wine and then sexually assaulted, she added.




On March 20, 2008, the police arrested the assistant security manager, who was later identified by the victim during an identification parade before the judge. Later, the two other suspects were tracked down after DNA tests of the victim. The suspects also confirmed their involvement in the case.

The police registered a case, 50/2008, under sections 376-B (punishment for rape) and 34 (common intention) of the Pakistan Penal Code on a complaint of the victim's father at Brigade police station. All the accused were, however, later released on bail.

On April 7, the additional district and sessions judge, East, Nadeem Ahmed Khan acquitted all the suspects in light of the testimonies recorded by the witnesses and the final arguments from the prosecution and defense.

But R has challenged the acquittal. "The trial court's decision is based on the presumption that the offence of Zina and the offence of rape or gang rape, under Section 376 PPC, are not distinct but the same offences," her lawyer argued. "This misconceived presumption is obvious from the fact that the points framed by the trial court does not refer to the rape incident but rather refers to the 'intention to commit illicit intercourse'." He argued that both the offences are distinct from each other and pleaded the court set aside the acquittal and order a retrial.

*Name changed to protect privacy

Published in The Express Tribune, May 2nd, 2013.