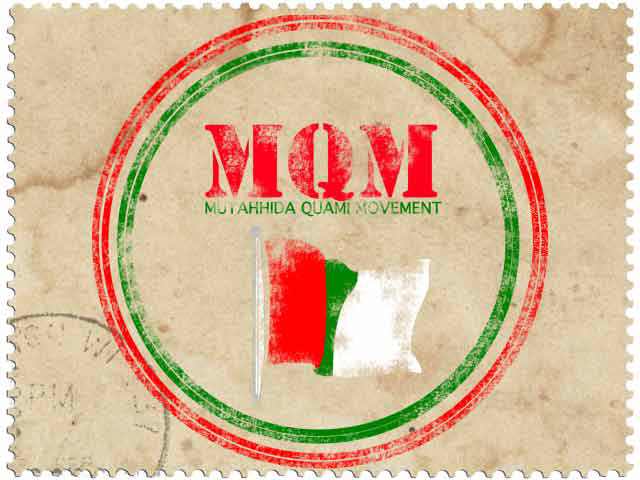 ---
KARACHI: Muttahida Qaumi Movement's leader, Sardar Nabeel Gabol, filed a petition in the Sindh High Court on Saturday, seeking deployment of army in Lyari, particularly at NA-248, on the day of the elections.

Gabol in his petition submitted that the condition of Lyari was precarious as different militant groups were operating in the area. It was submitted that during the hearing of the Karachi law and order case in the Supreme Court, SHOs of Chakiwara, Kalakot and Lyari police stations had clearly stated that no-go areas exist in Lyari Town. The petitioner said that militant groups were ruling the area, as the Rangers and police have failed to restore peace in the area.

In such a situation, it would be impossible for voters to cast their votes peacefully. He pointed out that the key goal of the Election Commission of Pakistan - to hold free and fair elections - would remain elusive if peace was not restored in the area, particularly in his constituency, NA-248. He asked the court to direct the ECP and interior ministry to deploy the army in Lyari on the polling day.