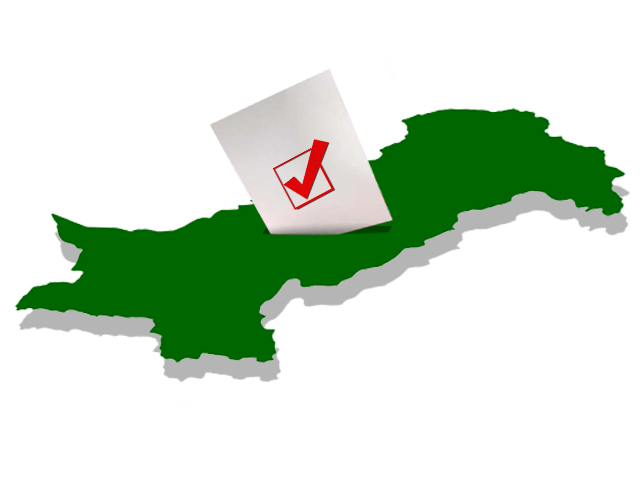 ---
Ziaul Haq's poll promise

Army Chief General Ziaul Haq imposed martial law in the early hours of July 5, 1977, holding the Constitution in abeyance. The National Assembly and the provincial assemblies were dissolved and governments both in the centre and provinces were dismissed.

The general promised to hold fresh elections within 90 days. He stressed that the army had no political ambitions and the only purpose of the takeover was to break the political deadlock. The houses of parliament, provincial assemblies order with constitutional powers became effective from July 20. It provided the necessary legal cover for the promised elections. The Election Order promulgated on July 23 became functional from July 5 enabling the chief martial law administrator to appoint a new Election Commissioner. The projected date for the new elections was October 18, 1977. The objective of the new regime was to organise a process of accountability, purge the corrupt political parties and then hold elections.

However, later in October 1977, General Zia announced the postponement of the electoral plan and decided to start an accountability process. The disqualification tribunal was formulated and many former members of parliament were barred from politics for the next seven years.

Published in The Express Tribune, April 22nd, 2013.
COMMENTS
Comments are moderated and generally will be posted if they are on-topic and not abusive.
For more information, please see our Comments FAQ