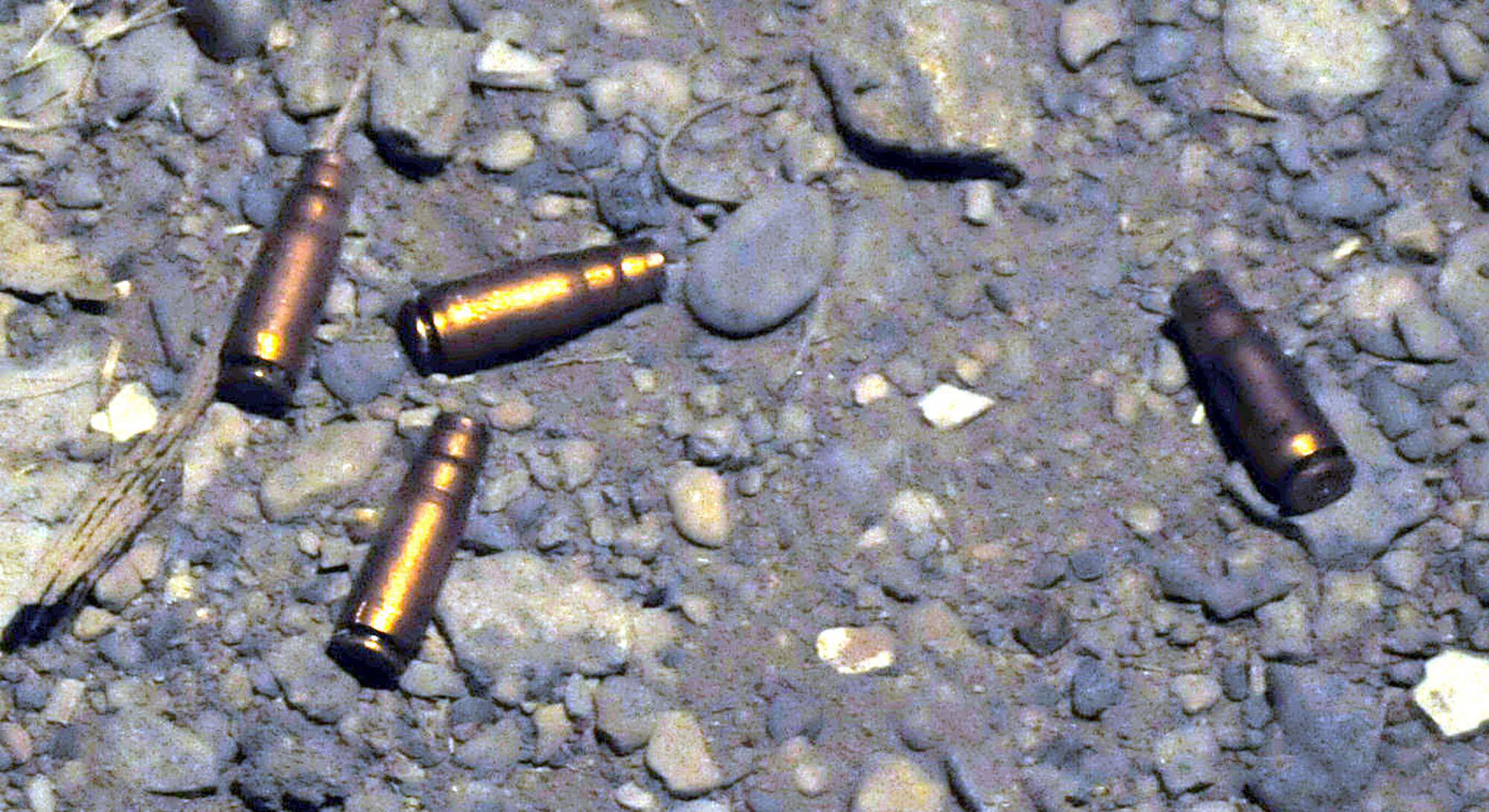 ---
ISLAMABAD:



As many as 400 major acts of violence and extremism were reported in the country last year. Khyber-Pakhtunkhwa was the hardest hit with a total of 143 acts of violence.




This was stated by Jinnah Institute (JI) Director Raza Rumi, while speaking at the launch of the a report on "Extremism Watch Mapping Conflict Trends in 2011-12" on Wednesday.

The report has been researched by journalists, rights activists and analysts and compiled by the institute. According to the report, violence increased by a 67 per cent from 2011-12.

Sectarian violence was responsible for the highest death toll countrywide, with 525 people killed in 153 attacks. Such attacks were reported from all regions of the country except Azad Jammu and Kashmir.

The second highest number of attacks was recorded against schools. Most of the 136 attacks were in Khyber-Pakhtunkhwa (K-P) and Federally Administered Tribal Areas (Fata) where militants have been targeting educational institutions especially girls' schools. However, a large number of casualties was not reported since most of the attacks took place at night, when nobody was at the schools' premises.

Marvi Sirmed, rights activist and journalist, underlined the atrocities faced by the Hindu minorities. "We cannot be at the receiving end of peace and equality when Hindu marriages are not registered or a Hindu does not have the right to his own funeral rites," she said. She further said the lower caste Hindus have no representation in Parliament or National Assembly.

Interim Federal Minister for Human Rights Law and Justice and Parliamentary Affairs Ahmer Bilal Soofi dubbed extremism and militancy as an attack on the state and constitution. "It's an issue of implementation of the constitution of Pakistan. We must realise that each terrorist strike is an attack against the state," he said.

He also quoted religious aspects of the issue, blaming a lack of sanctity of a treaty of a Muslim state. "Once you commit to a treaty framework, you must honour it. This aspect has been absent from discourse of almost all Muslim scholars from all countries. The state and citizens are equally bound when state enters a treaty," he said.

Imtiaz Gul, political analyst, criticised a lack of political will to deal with extremism in the country. According to Gul almost all parties except the ANP have taken a Appellate Election Tribunal stance against militants

"PML-N manifesto has only a one-page sketchy and dismissive attitude towards extremism, whatever comes out of Rehman Malik's mouth is a joke. Imran Khan has his own understanding of the issue as he believes everything will be resolved by 2014. That's why this country is where it is," he added.

Moreover, recommendations for curbing extremism, included the amendment of blasphemy law in a manner that prevents its misuse, adding a section in the Pakistan Penal Code that makes advocacy of religious hatred, incitement of discrimination or false accusation a punishable offence. The panellists called for removing impunity is systematic manner for prayer leaders in mosques, engaging in judicial reform and reviving and reconstituting the National Commission on Minorities as a statuary body with terms of reference.

Published in The Express Tribune, April 18th, 2013. 
COMMENTS
Comments are moderated and generally will be posted if they are on-topic and not abusive.
For more information, please see our Comments FAQ