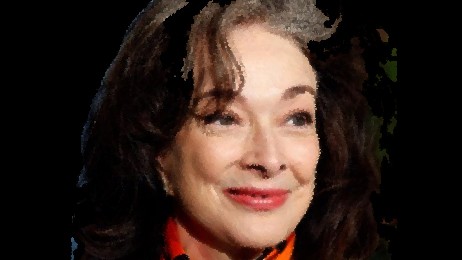 ---
HOLLYWOOD:
Actress Dixie Carter, star of the United States television series 'Designing Women' died on Saturday morning, according to media reports.
Carter stared on the hit CBS show from 1986 to 1993. She portrayed a feisty, southern, interior designer named Julia Sugarbaker.
Carter was 70 years of age when she died on Saturday morning. Carter was married to actor Hal Holbrook. The cause of her death has not been disclosed.