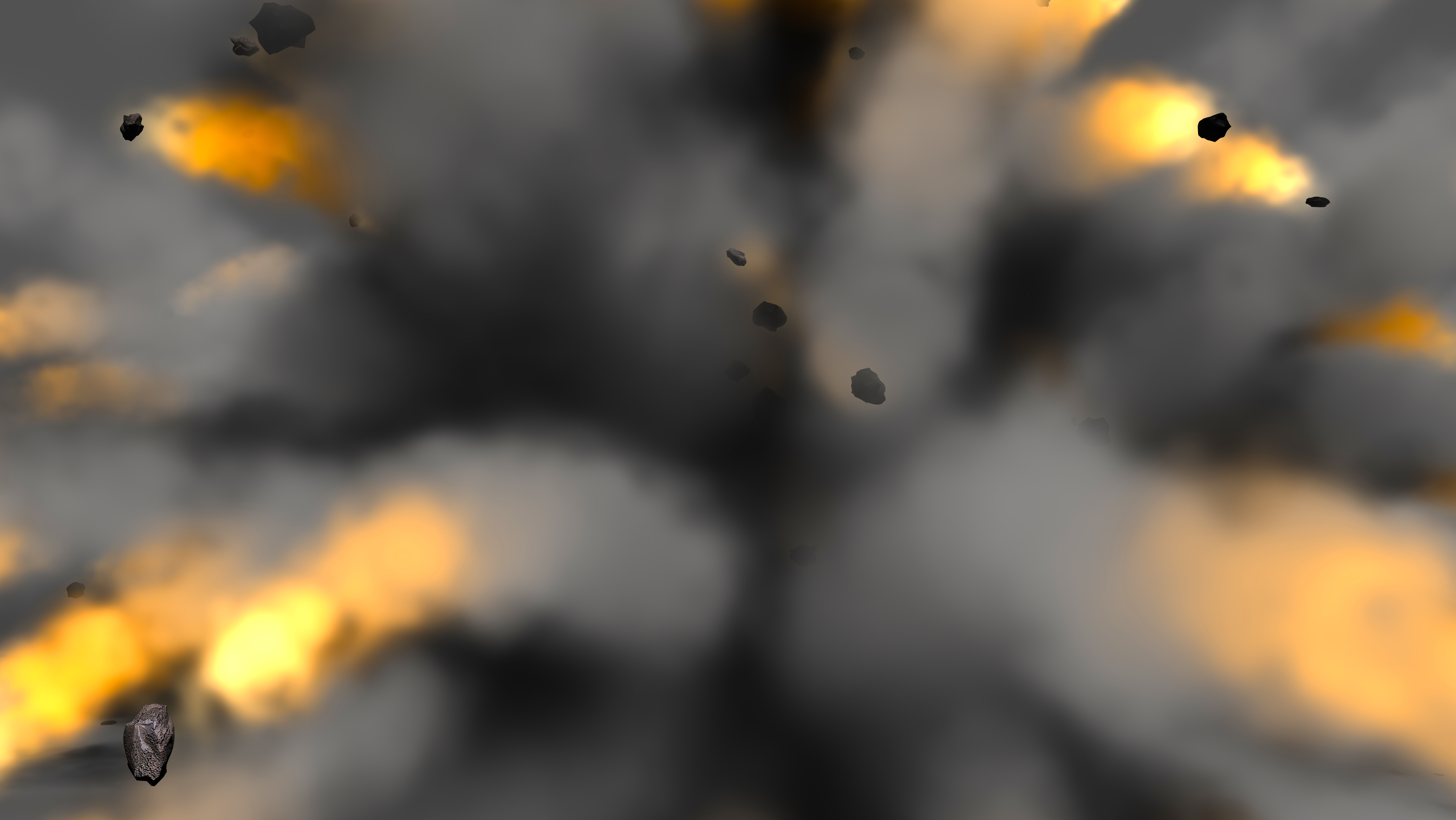 ---
PESHAWAR: The residence of Pakistan Peoples Party (PPP) candidate Zulfiqar Afghani was targeted by a bomb blast on the roof of the house on Tuesday, reported Express News.

No one was present in the house at the time of the blast, resulting in no loss of life of injuries. The blast left a sizable hole and damaged the residence.

The fuse used in the explosion was retrieved by the police and the bomb disposal squad was dispatched.

According to the bomb squad, nearly 200grams of explosives were used in the blast. The squad will release more information upon completion of investigation.

Police is investigating the site and asking passersby for information.

Taliban militants have stepped up attacks on politicians in an attempt to sabotage the first democratic transition of power in the political history of Pakistan. They mounted a string of attacks on politicians in different parts of Khyber-Pakhtunkhwa to deter them from running in next month's historic elections

The leader of the Tehreek-e-Taliban Pakistan (TTP) said that the group would continue to attack politicians from the ANP, MQM and PPP. He called upon people to stay away from the election rallies of the three parties.

A local leader of the Qaumi Wattan Party (QWP) of Aftab Ahmed Khan Sherpao was killed in a bomb attack in Swat district, while an election candidate of the Awami National Party (ANP) survived an assassination attempt in Charsadda district.

The QWP politician, Mukaram Shah, who was also a member of the Qaumi Amn Jirga, was getting into his car when it blew up in the Banjot village of Sarbanr area on Sunday, according to the Manglawar police. Shah died on the spot.

This is another incident in the fresh wave of attacks on electoral candidates.
COMMENTS (2)
Comments are moderated and generally will be posted if they are on-topic and not abusive.
For more information, please see our Comments FAQ