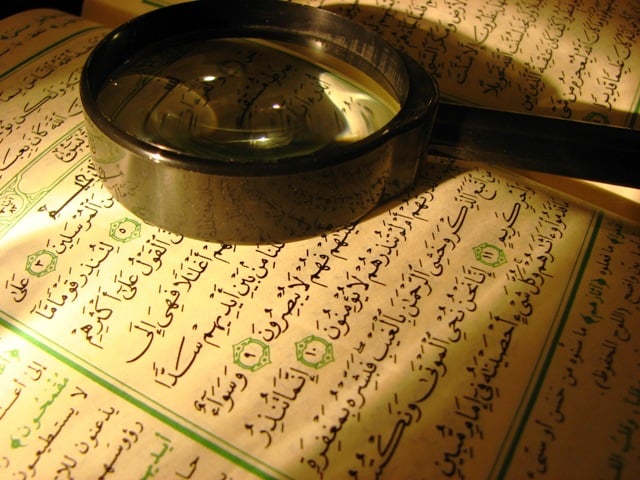 ---
LAHORE: The Human Rights Commission of Pakistan has recommended that the first trial in a blasphemy charge should be heard at a high court and that no case should be registered without investigation by a senior police officer and endorsement by a senior prosecution authority.

The recommendation is part of the report State of Human Rights in 2012.

The HRCP believes that the blasphemy-related provisions of the law need to be withdrawn. It also recommended changes to the procedure of blasphemy cases on priority.

The report states that 23 cases were registered against 27 Muslims, including two women, in 2012 for offences related to religion. Eight of them, it says, were charged under the blasphemy provision 295-C of the Pakistan Penal Code (PPC) and the rest under other sections.

It says that the addresses of the accused were available in 22 cases only. Of these, 15 were from Punjab, five from Sindh, one each from Islamabad and Khyber Pakhtunkhwa. Two of the suspects were burned to death, one each in Punjab and Sindh.

It says one of the accused was acquitted, one sentenced to death, two imprisoned for life and one for 25 years in cases initiated before 2012.

Eight cases were registered against members of the Christian community. Three of these were registered under 295-C (use of derogatory remarks etc against the holy prophet (PBUH)). Of these, six were registered in the Punjab.

One of the prominent cases decided in 2012 involved a 14-year-old Christian girl named Rimsha who was arrested for allegedly desecrating the Holy Quran. The case was filed on a complaint by prayer leader of a neighbourhood mosque. Justice Iqbal Hameedur Rehman of the Islamabad High Court ordered the quashment of the FIR against Rimsha for lack of evidence.

A Christian couple, Munir Masih and his wife Ruqayya Bibi from Kasur, was also acquitted in a case registered under 295-C. The trial court had awarded them imprisonment for life in 2010. The Lahore High Court acquitted them in May 2012.
The report says that five cases had been registered against members of the Ahmediya community during 2012— four of them under Section 298 C (member of the Ahmediya community calling himself a Muslim or preaching or propagating his faith) and one under Section 295-A (Deliberate ...insult of other religions).
All of these were registered in the Punjab.

Published in The Express Tribune, April 15th, 2013.
COMMENTS (1)
Comments are moderated and generally will be posted if they are on-topic and not abusive.
For more information, please see our Comments FAQ