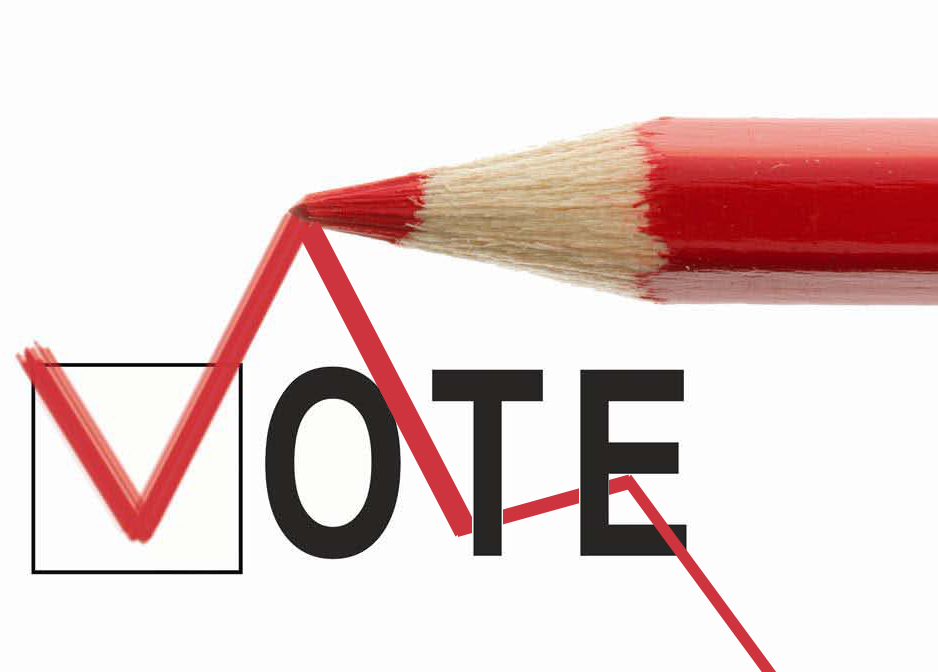 ---
ISLAMABAD:



The Election Commission of Pakistan pointed out multiple hurdles in providing the facility of vote to overseas Pakistanis in the upcoming general elections on Wednesday. 




After the ECP's meeting on providing voting facilities to overseas Pakistanis, the commission's Secretary Ishtiak Ahmad Khan briefed the media that there would be difficulties in providing this facility in time for the elections on May 11. Khan added that the time constraint was a major hurdle in providing overseas Pakistanis the opportunity to vote.

According to the ECP Secretary, it was the wish of the commission, Supreme Court and others that overseas Pakistanis be able to vote, but there are some procedural issues that need to be resolved. He added that NADRA had created the software for e-voting which would be presented in the Supreme Court on Thursday.

Earlier this week, the ECP took an unexpected turn when it opposed an online voting system for overseas Pakistanis, terming it "expensive, time-consuming, and impractical". In its report submitted to the Supreme Court this week, the ECP contended that facilitating eligible overseas Pakistanis to cast their votes in the upcoming general elections was not advisable.

The report emphasised that any decision taken in haste has the potential to create unforeseen problems and seriously damage the credibility of the upcoming elections, both within the country and abroad.

Quoting the unanimous decision of a committee comprising officials from ECP, NADRA and the IT ministry, the commission stated that allowing overseas Pakistanis to vote through an uncertified computer system could be "disastrous" for the electoral process.

The Supreme Court had earlier directed the secretaries of law and justice, information technology, foreign affairs, the ministry of overseas Pakistanis and the ECP, as well as the chairman NADRA to undertake coordinated efforts for devising a mechanism which would enable overseas Pakistanis to cast their votes in the coming polls.

A representative of the ECP told The Express Tribune that NADRA's software was imperfect, "If we exercise this option then as per the 'one minute one vote' facility only 6,000 overseas Pakistanis will be able to cast their vote," he added.

Published in The Express Tribune, April 11th, 2013.