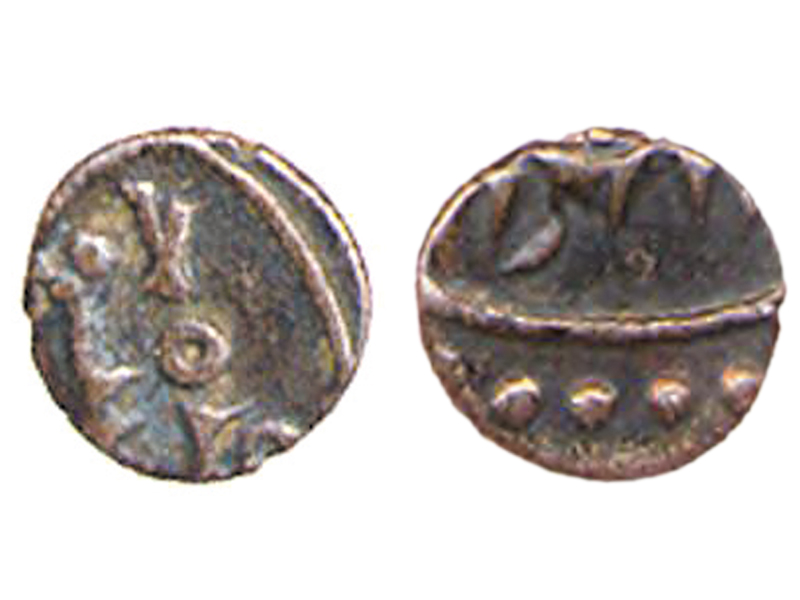 ---
SUKKUR: Karachi might be soaking up all the glamour as the 'jewel' of Sindh's economy today, but about a 1,000 years ago, Mansura - a bustling metropolis built by the Indus River - was where most of the action was.

At a lecture organised on Monday by Shah Abdul Latif University, Khairpur, and Endowment Fund Trust, academics spoke about Mansura - a treasure from Sindh's past which faces not only danger from the natural elements but encroachers as well. The city was the first Islamic capital of Sindh and a lively economic hub during the Abbasid era.

Dr Mohammad Rafiq Mughal, a professor of archeology and heritage at Boston University, USA, delivered a thought-provoking lecture in which he said that Sindh's history is unique: the evolution of the surrounding region's ancient culture started here. Prof. Mughal said that the influence of Mansura was limited to eastern Balochistan and Punjab. The excavation of Mansura started back in 1966 and it quickly became evident that the metropolis was built by a highly organised civilisation. Archeologists found the roads, streets and bazaars in a good condition. "There is a resemblance between Bhambhore, another old city in Sindh, and Mansura," said Dr Mughal. He said that more than 4,000 coins were found from Mansura. Dr Mughal also mentioned that the ancient city was a hot spot for trade and commerce and because of this, it became a point of contact for civilizations from Iran, Egypt, Syria Sri Lanka and China.

"There is an urgent need to stop encroachments and restore the original layout of the city. We need to conserve and restore the excavated structures and encourage people to visit the site so that they learn about our rich history," said Dr Mughal. "We also need to start teaching and training more people about Islamic archaeology." He also suggested that a museum to house objects excavated from Mansura be constructed in the name of Dr Nabi Bakhsh Khan Balcoh, a renowned historian. Dr Mughal also pressed for an institute of Islamic archaeology affiliated with Shah Abdul Latif University, Khairpur, be set up where courses on Islamic art and civilisations can be taught along with training courses on heritage protection and management.




He said there was a need to take the fight to save Mansura to the international arena and a dossier should be prepared to bring it on UNESCO's world heritage list.

Great historian remembered

During the lecture, speakers also paid rich tributes to Dr Nabi Bakhsh Khan Baloch, a historian of Sindh who passed away in 2011. In her speech, SALU's vice chancellor Prof. Parveen Shah said that Dr Baloch was a committed administrator, dedicated historian, outstanding academic and an honest worker. "Dr Baloch is a shining son of Sindh's soil and contributed remarkably towards the province's arts and culture," she said. "He wrote several valuable books on Sindh, including the Shah jo Risalo, perhaps one of the best guides for students researching the province's history."

Dr Mohammad Yousuf Khushk, the chairperson of SALU's Urdu department, said that Dr Baloch wrote more than 78 books on folk literature and 10 volumes of Shah jo Risalo. Moreover, he wrote the Diwan-e-Shoq in Urdu. His famous books in the English language include 'Advent of Islam in Indonesia' and 'Musical Instruments in Lower Areas of Sindh'. Dr Khushk said that the historian was well-vesrsed in a multitude of lanuages - he had a strong grip on English, Urdu, Sindhi, Seraiki, Persian and Arabic. He also travelled extensively around the province for his reasearch, said Khushk, adding that his services to the preservation of Pakistan's culture need to be lauded.

Published in The Express Tribune, April 10th, 2013.
COMMENTS
Comments are moderated and generally will be posted if they are on-topic and not abusive.
For more information, please see our Comments FAQ