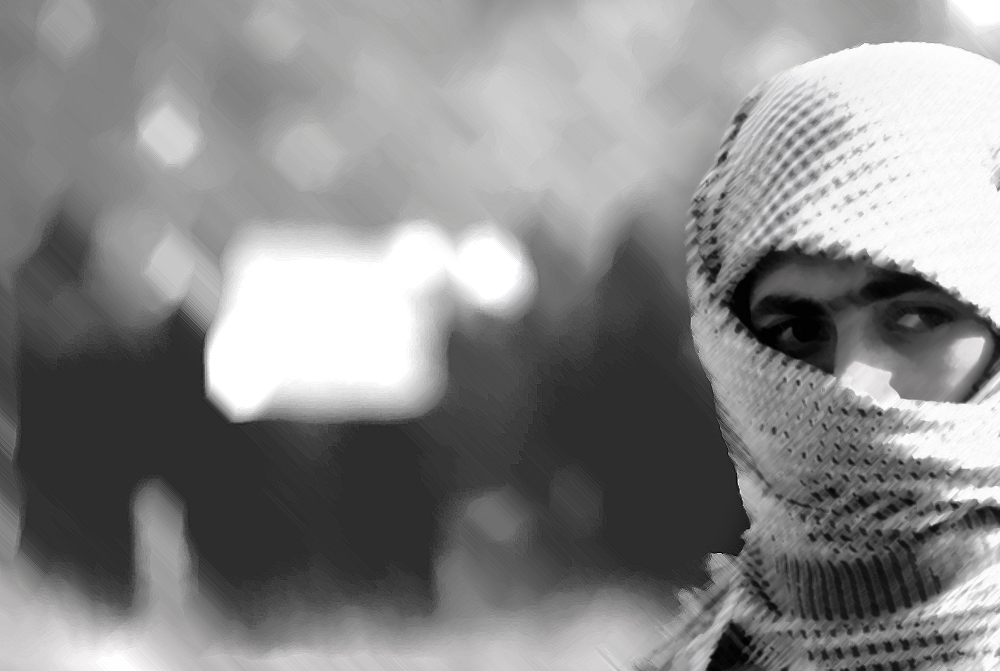 ---
ISLAMABAD: The Tehreek-e-Taliban Pakistan (TTP) on Monday called for a boycott of upcoming elections, calling the democratic process 'un-Islamic'. However, the outlawed group said it will not forcibly stop people from casting votes on May 11.

"People in the tribal regions have stood behind us and they have rejected this system," TTP spokesman Ehsanullah Ehsan told The Express Tribune when asked if the Taliban would force people to boycott elections in the tribal areas.

"We have launched a campaign to convince tribesmen that the current democratic system clashes with Islamic Sharia," he said.

In a recent report, the interior ministry said the TTP and its affiliates, including Lashkar-e-Jhangvi and Jundullah, have planned attacks in Khyber-Pakhtunkhwa, tribal regions and Balochistan during the election process.




Ehsan said the Taliban have started telling tribal people that democratic system is in contravention of Islamic teachings. "We revolt and don't accept this Westernised democracy as it is against our religion," he added.

This means that the May 11 parliamentary elections in the volatile Federally Administered Tribal Area (FATA) will not be an easy task, particularly in North and South Waziristan and parts of Khyber, Mohmand and Orakzai agencies.

Published in The Express Tribune, April 9th, 2013.