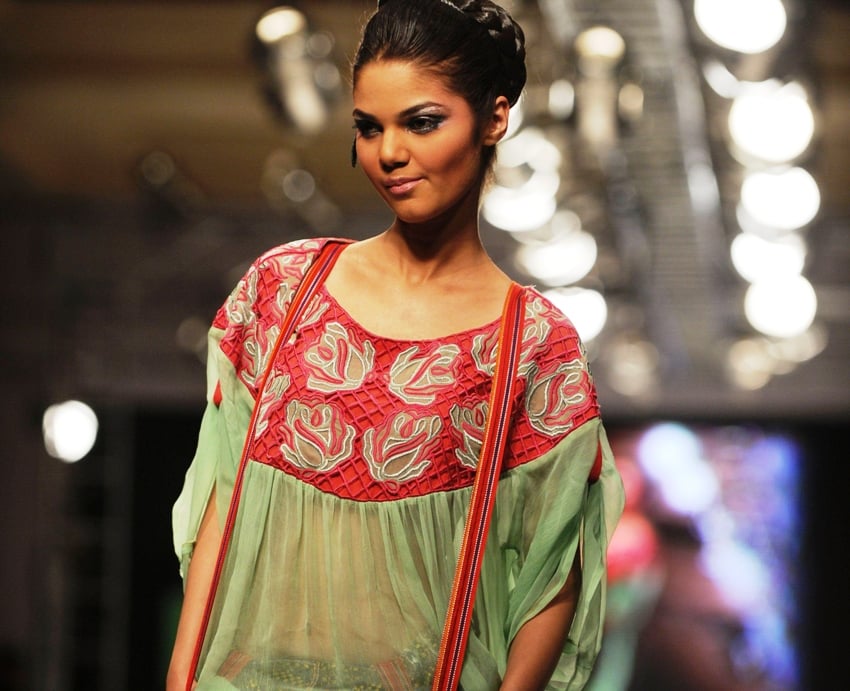 ---
HYDERABAD:
Thirty-one people fainted when ammonia gas leaked from an ice factory on Saturday in a denselypopulated area of Hyderabad.

The incident highlights the poor work conditions in the country's factories where workers are exposed to serious health hazards in the course of their work. People gathered as the odour of the gas spread and tried to stop the leakage. The police and fire brigade also rushed to the scene.

The leakage only came under control when the factory's owner blocked the supply of ammonia gas and locked the factory. Volunteers from the Edhi Foundation and the Khidmate- Khalq Foundation took the affected people to Civil Hospital and the Memon Hospital where they were administered oxygen and other medical aid.

However, when a local member of provincial assembly Tayyab Hussain of the Muttahida Qaumi Movement visited the hospitals, he found the medical superintendent missing and did not responding Hussain's calls. The lawmaker announced that the government would bear treatment expenses.

Acting district president of the Pakistan People's Party, Aman Sial, also visited the factory.

HEALTH HAZARD: Chemical analysis

Ammonia gas is flammable and can be fatal if inhaled. It may cause burning and is extremely harmful to the eyes. Ammonia is widely used in industrial refrigeration applications because of its high energy efficiency and low cost.