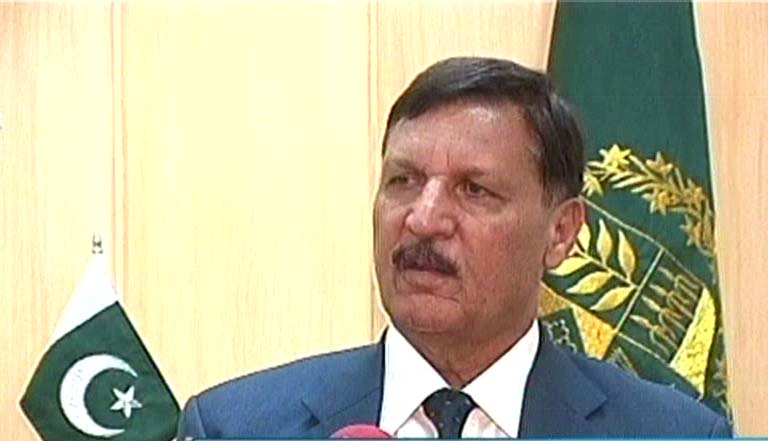 ---
Caretaker Interior Minister Malik Habib said on Wednesday that Balochistan was top priority and that army should be deployed in areas inhabited by the Hazara community, Express News reported.

He called for the army to be deployed in the province, particularly in areas where the Hazara community resides.

"Good officers should be deployed. I have heard that some upright officers were sidelined and I am looking into this."

The caretaker minister said he would sidetrack those security officers who were political or integrity wise controversial or were irregular appointments.

"Free and fair elections can only happen if we provide a good security environment."

Habib was selected in Caretaker Prime Minister Justice (retd) Mir Hazar Khan Khoso's 15-member cabinet and was officially sworn in on Tuesday.