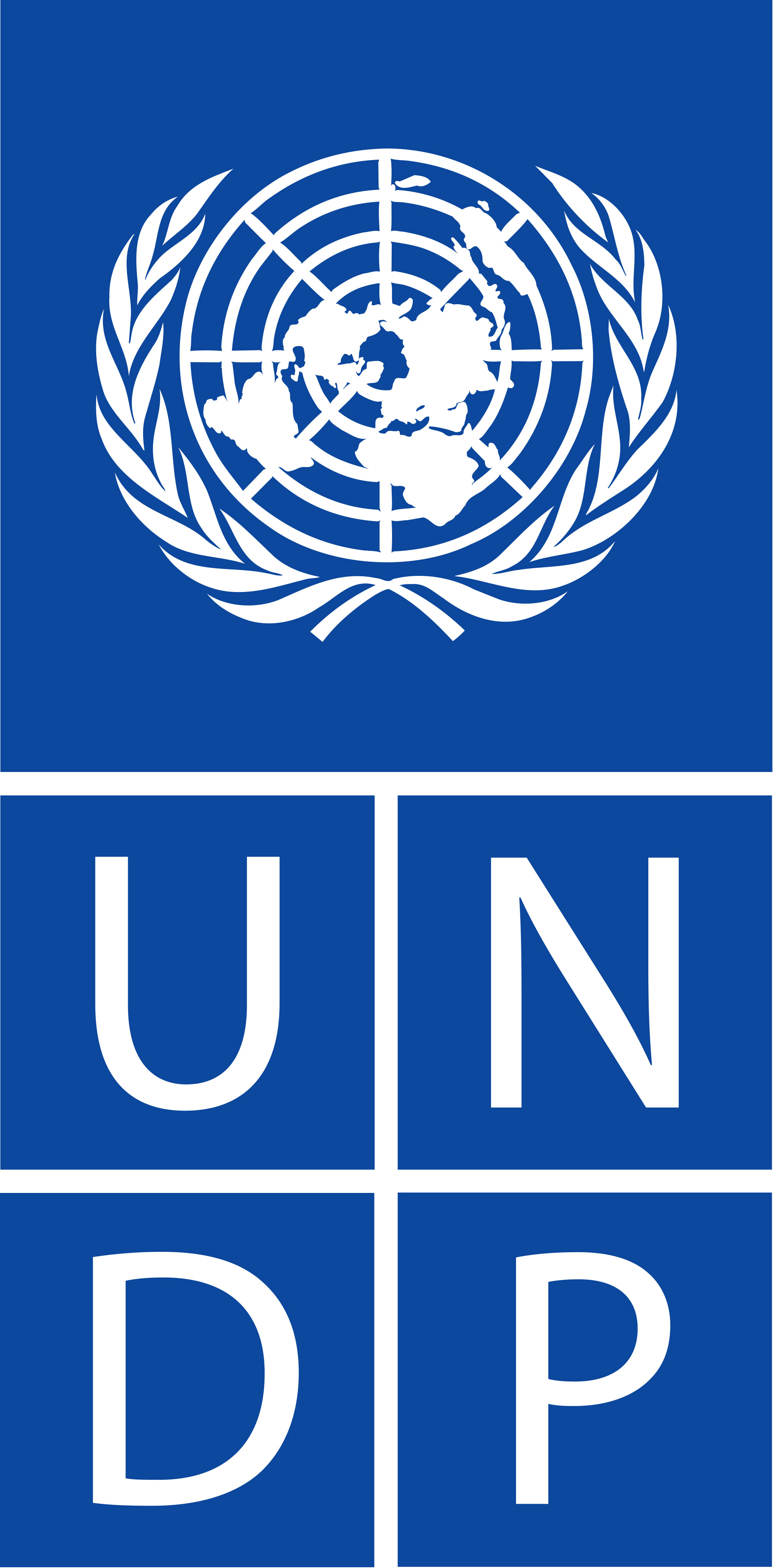 ---
ISLAMABAD:



As Pakistan goes through a political transition, the UNDP's Human Development Report 2013 provides a scathing critique of the previous government's five-year term.




According to the report, which was launched on Wednesday, the portrait of Pakistan, which stands 146 out of 186 countries measured using the Human Development Index (HDI), does not inspire much confidence regarding the living conditions of the average Pakistani.

According to the report's HDI list, between 2000 and 2007, which roughly corresponds with General Pervez Musharraf's regime, the Human Development Index rose 18.9 per cent — an annual average of 2.7 per cent.

From 2007 to 2012 it only went up by 3.4 per cent, just under 0.7 per cent per annum. Somehow, things got even worse in the last three years of that time frame, with HDI increases crashing down as low as 0.59% — a negligible average annual increase of under 0.20 per cent.

The 2013 Human Development Report "The Rise of the South: Human Progress in a Diverse World" is instrumental in the context of Pakistan, especially given the challenges faced today due to poor policy choices that have been confronted in the report.

Meeting a small group of journalists here, Marc André Franche, UNDP Pakistan's Country Director launched the report and said it is important for what it says and there are lessons to be learnt from countries with preconditions similar to Pakistan.


Source: UNDP Human Development Report 2013

UNDP officials believe that findings of the report will be an eye opener for policy makers that need to focus on key sectors such as health and education in order to move towards development. At the moment, Pakistan falls in the "low human development" category. Pakistan's expenditure on social sectors is lower than some of the poorest African countries such as the Democratic Republic of Congo, which spends 1.2% of GDP on health and 6.2% on education, versus Pakistan's 0.8% on health and 1.8% on education. Bangladesh, India and Sri Lanka also spend higher amounts on both sectors.

In fact, Pakistan is one of only four countries in the region that are ranked in the low HDI group, alongside, Bangladesh, Afghanistan and Nepal.

The report says that 49 per cent of Pakistan's population lives in poverty. The HDI's Multidimensional Poverty Index — an alternative to income-based poverty estimates — shows the proportion of the population living in multidimensional poverty is high throughout South Asia, with the highest rates in Bangladesh and India, at 58 and 54 per cent respectively, followed by Pakistan.

The report also states Pakistani politics are primarily dominated by a political elite consisting of roughly 100 families that can afford electioneering.

Representatives from political parties have been invited for the official launch of the report on Thursday, where comments and opinions on policy-level implications for Pakistan will be discussed.

Published in The Express Tribune, March 28th, 2013. 
COMMENTS
Comments are moderated and generally will be posted if they are on-topic and not abusive.
For more information, please see our Comments FAQ