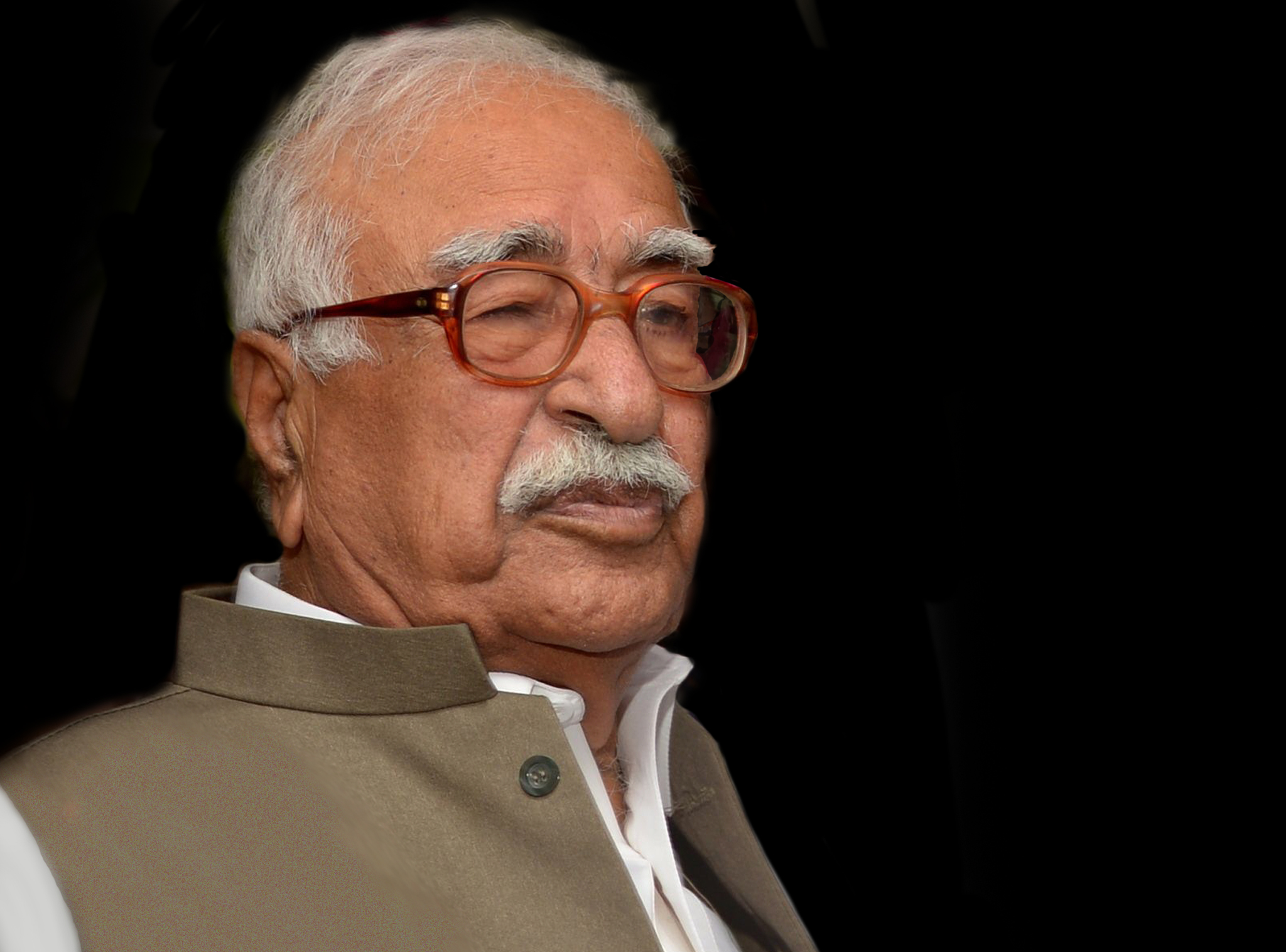 ---
LAHORE:



A petition was filed on Monday challenging the appointment of the caretaker prime minister and the election commission's power to nominate him in the Supreme Court.




Petitioner Zafarullah Khan submitted that the election commission's authority to nominate the caretaker prime minister was repugnant to the Constitution and should be struck down.

He said Article 224-A, Sub Article 9(3), stated that the parliamentary committee would finalise the name of the caretaker prime minister within three days of referral to the matter.

In case of a deadlock, the names of the nominees would be referred to the election commission within two days.

The petitioner said since Pakistan was a democracy, the election commission had no place in such matters.

He said the National Assembly did not have the authority to abdicate or delegate its sovereignty to an unelected body like the election commission. Members of the National Assembly are elected directly by people and face re-election unlike members of the election commission, he said.




He said the formation of the election commission itself had attracted criticism from several quarters. In appointing an 82-year old caretaker prime minister from the judiciary, the election commission had ignored the capability and integrity of younger people, said the petitioner.

Khan said a member of the election commission was also an Awami National Party member, Pakistan Peoples Party favoured the members from Balochistan and Sindh and the chief election commissioner had ties with the Muttahida Qaumi Movement.

The result of the coming election could thus be influenced in favour of the PPP, he said.

Khan prayed the court to strike down Sub-Article 9(3) of Article 224-A, and declare the appointment of the caretaker prime minister illegal.

Published in The Express Tribune, March 26th, 2013.