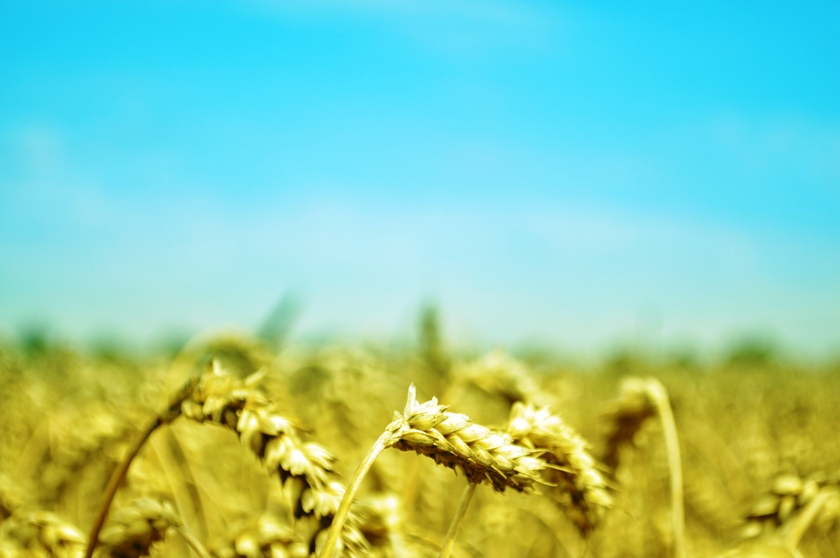 ---
FAISALABAD:



As demand for highly-qualified individuals grows in agricultural product marketing companies, demand for entomology graduates has started picking up as well. The Express Tribune has learnt that graduates in entomology find great demand for their knowledge and expertise in both national and international markets.




Entomology is the study of insects, and is applied extensively in the field of agriculture because of its close connection with the formulation of insecticides and pesticides.

"Our graduates have been hired by national and international companies and offered handsome compensation packages," University of Agriculture, Faisalabad's (UAF) Entomology Department Chairman Dr Jalal Arif told The Express Tribune in an exclusive interview.

He said that entomologists hired by domestic companies have received starting salaries in the range of Rs30,000 to Rs200,000 per month, while international firms pay upwards of Rs100,000 for those who know their bugs well.

"In Pakistan, the Ali Akbar Group, the Suncrop Group, the Evyol Group and the Welcon and Warble groups are major employers of our students," said Dr Arif.  "The banking sector has also hired our graduates, because their knowledge comes in handy in extending loans to the agricultural sector," he added.

"International companies which hired our graduates include Sajenta, a Switzerland-based company, Bayers Crop Science of Germany, and FMC."

Mehmood Ahmad works with Dow Agro Science, a US-based firm, and receives around Rs200,000 in monthly wages. While talking to The Express Tribune, Ahmad said he pursued a doctorate in entomology after completing graduate studies, and is happy that he is now earning a very "handsome amount".

Ahmad added that there is a large scope for entomology graduates, as farmers and landlords are paying attention to improving crop yields through adopting better farming methods after decades of neglect. He says this has created demand for individuals who have the knowledge required in overcoming the threat from insects and pests, and who know how to pick the right pesticides for crops.

"In our field work, we educate farmers about everything – from cultivation to harvesting crops – in an effort to make them aware on how to minimise damages," he said.

Ahmad said that students mostly prefer to pursue degrees other than those involving agriculture courses. Therefore, there are a lot more opportunities in the market for agricultural specialists because of the demand-supply shortfall, he observed.

Dr Arif said that opportunities for entomology graduates are increasing due to the expansion of firms producing pesticides and fertilisers. He added that the market of these agriculture products is currently up to Rs30 billion in Pakistan, and is growing every year.

He added that the UAF is also starting a Plant Mobile Clinic with a cost of Rs10 million. UAF plants to operate a helpline number on which farmers can call with their problems, and the mobile clinic will be despatched to help ease their troubles, free of cost, and improve the life of farmers in rural areas, he said.

Pakistan is an agrarian country but agriculture has not been given proper attention, Dr Arif believes. "Successive governments have focused more on support prices, rather than introducing new technologies that can help increase per acre yield, which is probably the lowest in the region," he said.

Published in The Express Tribune, March 24th, 2013.

Like Business on Facebook to stay informed and join in the conversation.