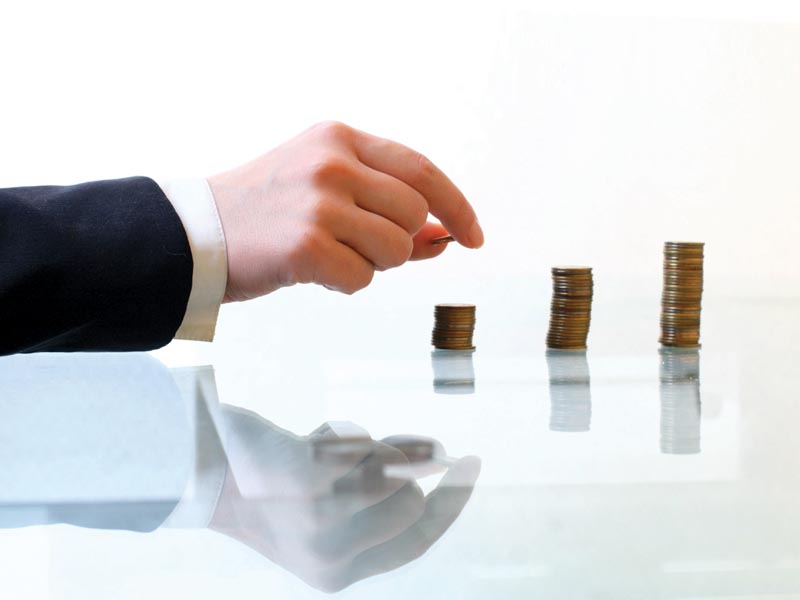 ---
International investment firm Franklin Templeton has launched one debt market fund and two equity market funds, which are all Shariah-compliant, media reports said on Tuesday.

"Look, there's a chance for you to invest in ways you think is proper," said Templeton Emerging Markets Group Executive Chairman Mark Mobius in Dubai on March 17, according to UAE-based newspaper Gulf News.

"Looking at the potential size of the market at about $500 billion, you've got about 1.3 billion Muslim investors and you have to attract them. It's a matter of taking the message to [them]," the newspaper quoted Mobius as saying.

These funds will be distributed around the globe through international consumer banks, local banks, unit-linked providers and Takaful companies, the Gulf News report said.

In a research note issued to its investors on Tuesday, Global Securities said Templeton's Shariah Global Equity Fund will invest in the most undervalued opportunities globally, regardless of the country, benchmark or style; whereas its Shariah Asia Growth Fund will be on the lookout for compelling opportunities in the largest emerging markets in the world by investing at least 80% of its net assets in securities of companies located in the Asian region, excluding Japan. The third fund will be called Franklin Templeton Global Sukuk Fund, which will be in the fixed income category.




The equity fund is likely to focus on commodities, specifically oil companies and consumer companies, the report said; adding that Templeton already manages $1 billion worth of Shariah-complaint assets worldwide.

According to a report of AKD Securities published in December 2012, Franklin Resources – which is the holding company of Franklin Templeton – already owns 55.3% of the free-floating shares of Oil and Gas Development Company Limited (OGDC). It also holds 13.2% of the free-float of MCB Bank at the time, the same report stated.

According to the Mutual Funds Association of Pakistan, open-end Islamic equity funds posted a return of 19.9% in fiscal 2012, as opposed to the 9.1% return conventional equity funds generated in the same year. Currently, five Pakistani asset management companies run six Islamic equity funds.

As of March 19, the absolute returns of the six Islamic equity funds over the past 365 days ranged from 28.7% to 41.4%.

Another indication of the popularity of open-end Islamic equity funds in Pakistan is that their assets under management increased at an annualised rate of 37.7% between 2003 and 2012. In contrast, assets under management of open-end conventional equity funds rose 5.45% per annum on average over the same nine-year period.

At the end of fiscal 2012, assets under management of open-end Islamic equity funds stood at Rs8.1 billion, while the corresponding figure for open-end conventional equity funds was Rs52.2 billion. The huge difference in the volumes of assets under management of these two types of equity funds shows that Shariah-complaint stocks will likely see increased activity in coming months.

According to Global Securities, Shariah-compliant Pakistani stocks like OGDC, Fauji Fertilizer Company, Pakistan Oilfields, Hub Power Company and Engro Foods could be a potential pick in coming months because of their inclusion in the KMI-30 Index – the Islamic index of the Karachi bourse – and their market capitalisation.

Published in The Express Tribune, March 20th, 2013.

Like Business on Facebook to stay informed and join in the conversation.
COMMENTS
Comments are moderated and generally will be posted if they are on-topic and not abusive.
For more information, please see our Comments FAQ