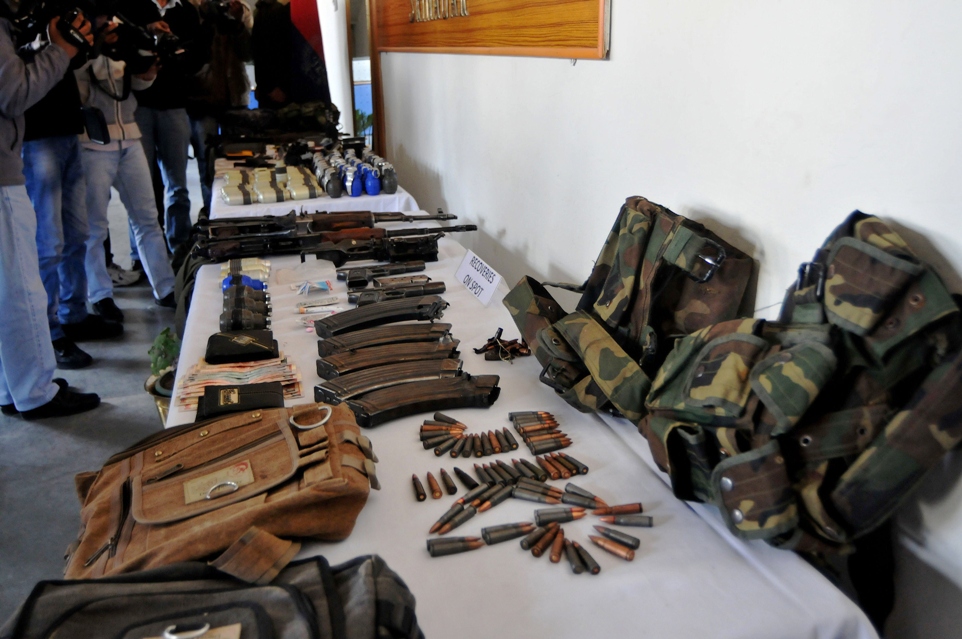 ---
SRINAGAR: Police in Indian-administered Kashmir Tuesday claimed they had arrested four people including a Pakistani national from the Lashkar-e-Taiba (LeT) group over an attack that left five policemen dead.

Abdul Gani Mir, Kashmir's top law enforcement officer, said investigators had concluded that the attack was planned by the LeT, a group blamed for mass killings in Mumbai in 2008.

"The arrested include Zubair alias Talha Zarar of LeT who came from Multan," inspector general of police Mir told reporters.

Two heavily armed militants attacked a group of Central Reserve Police Force personnel in the compound of a police-run school last week, killing five of them and injuring 10 others including four civilians.

In a call to local media after the assault, the deadliest attack on security forces in nearly five years, the Kashmir-based group Hizbul Mujahideen claimed responsibility.

Mir said the militants had infiltrated from the Pakistani side of Kashmir in January and February to "cause disturbance" in Srinagar.

Three others arrested include Pradeep Singh and two "former militants", one of whom, Bashir Ahmad Mir, was released from prison in 2008.

"They provided logistical support for the attack," Mir said at a press conference.
COMMENTS (8)
Comments are moderated and generally will be posted if they are on-topic and not abusive.
For more information, please see our Comments FAQ