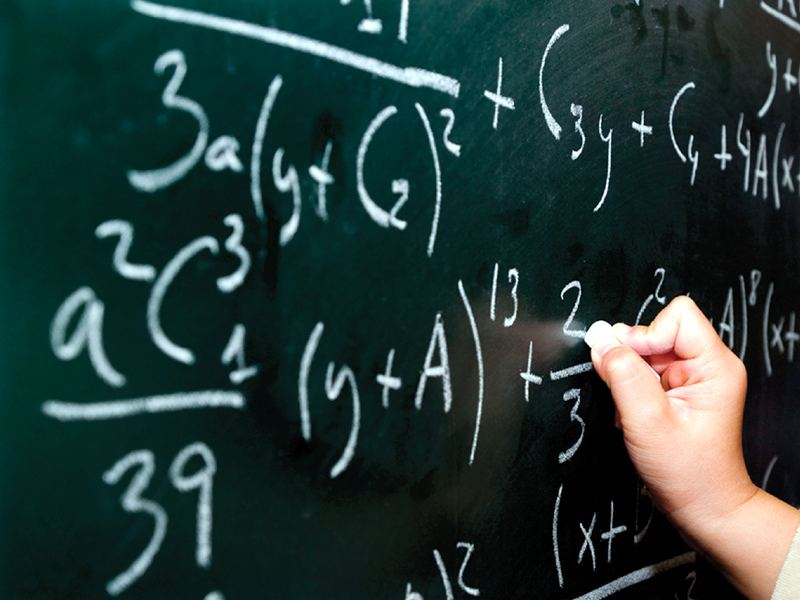 ---
ISLAMABAD:



To the naked eye, rural Sindh and the federal capital could not look more different. But the Supreme Court has discovered that they have one thing in common: ghost schools.




Some of them have been turned into stables and others into homes for the influential.

So, on Monday, the three-judge bench of the Supreme Court said it wanted a full report on what has been done to take them back, especially from powerful men.

The court was surprised to learn that at least three schools in Islamabad were merged into a housing colony run by a billionaire property tycoon, and that the authorities have not been doing anything to retrieve the public land.

Justice Gulzar Ahmad said that to keep the children away from schools in rural Sindh, local 'vaderas' in connivance with the police had registered false FIRs against minors.

Fazalullah Pecheho, a secretary of the education department of Sindh, claimed that 227 schools were taken back last month and are now up and running. However, some officials from Sindh, who were also in court, alleged that a man was roughed up when he identified a ghost school in his village.

Pecheho was unable to respond when asked how many schools were closed in Sindh. All he could offer was that they were still working on a survey.

The bench had asked all the high courts to survey Sindh for ghost schools and had in a report before April 8.

Chief Justice Chaudhry also told the government to arrest influential people who had taken over schools and to register criminal cases against them.

Published in The Express Tribune, March 19th, 2013.
COMMENTS
Comments are moderated and generally will be posted if they are on-topic and not abusive.
For more information, please see our Comments FAQ